What do I need to know before travelling to Canada?
Can Mauritian Nationals travel to Canada? Yes
Students, dual nationality holders, holders of a permanent resident are allowed to travel to Canada.
Immediate family members of nationals of Canada and of permanent residents of Canada can also enter Canada but must stay for at least 15 days and have a quarantine plan.
Restrictions and requirements are subject to local change at any time. Be sure to check with your destination's embassy or consulate before the day of travel.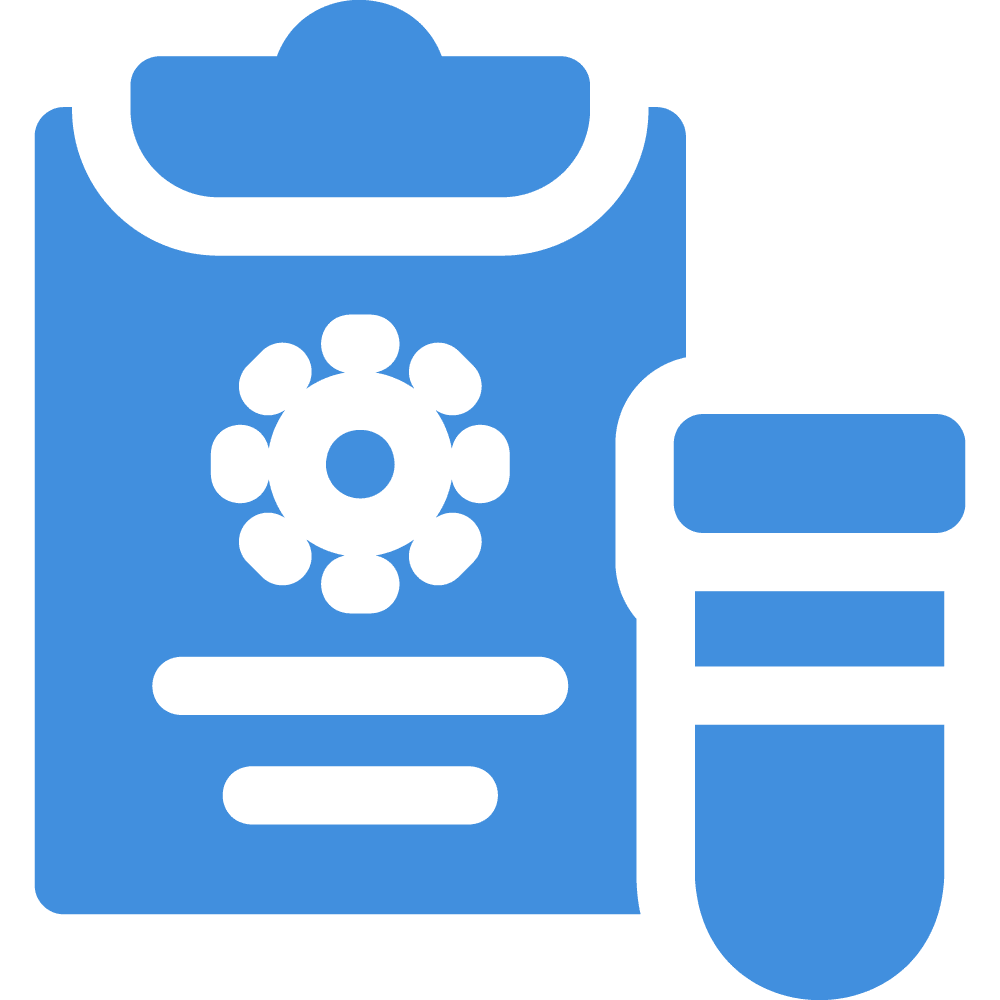 Will I need a PCR test? Yes
All inbound international travellers arriving by land or air are required to present a negative COVID-19 PCR test obtained within 72 hours of departure in order to enter Canada. Those without a negative result may face fines of up to CAD 3,000 (USD 2,363). Passengers under 5 years are exempted.
Tests accepted are: CRISPR, Ct, detection of the E gene, detection of the N gene, detection of Orf1a/b, detection of the RdRp gene, detection of the S gene, ddPCR, isothermal amplification, LamPORE, NAAT, NAT, NGS, PCR, qPCR, RNA, RT-LAMP, RT-PCR, sequencing and WGS.
Book with BlueSky and benefit from a discount on your PCR test. Our experts will take care of scheduling your appointment at the nearest medical center.
Book here.

Will I need to be vaccinated to travel there? Not Compulsory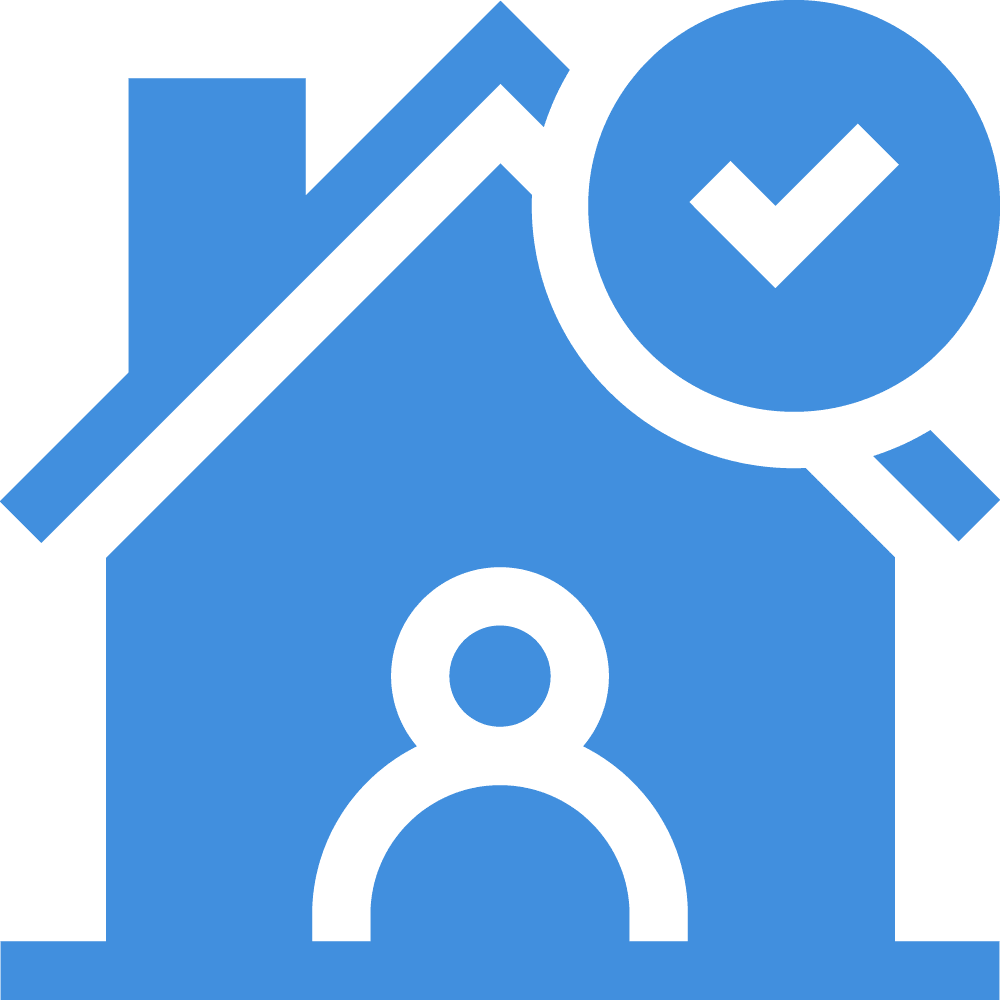 Will I have to undergo a quarantine or isolation?
All inbound travellers arriving by air must undergo PCR testing on arrival and isolate at a government designated-hotel for up to three days at their own expense while awaiting results; a second test will be administered on day 8 of the 14-day self-isolation period.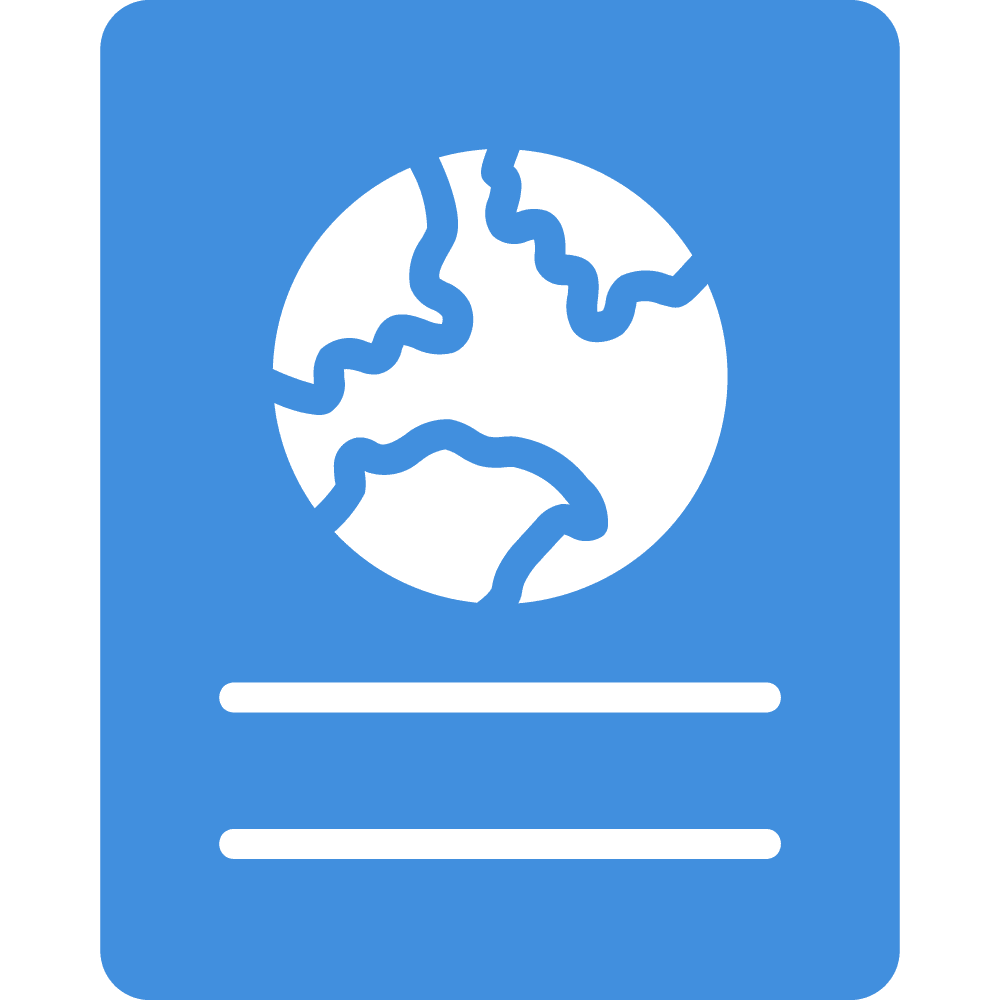 Will I need a Visa? Yes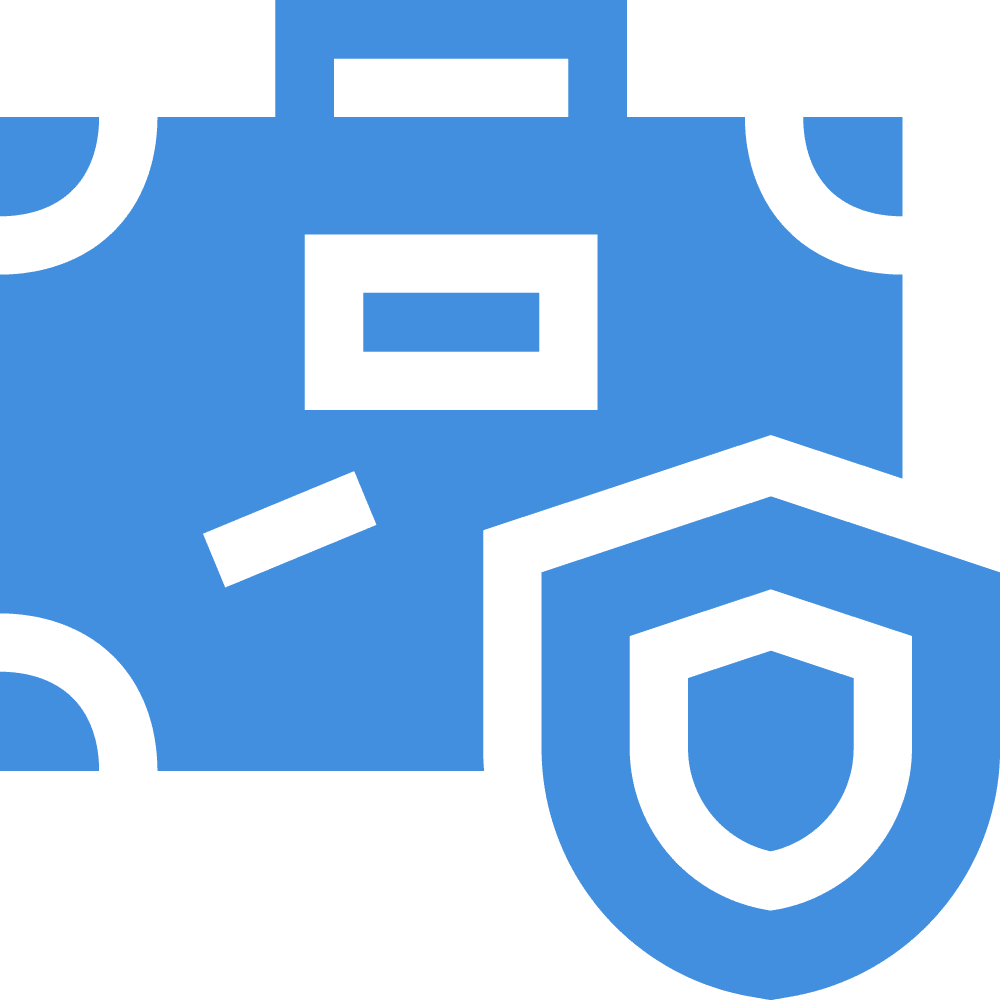 Will I need travel insurance? Yes                               
Travel insurance with Covid cover
Secure and protect yourself with BlueSky Covid-19 cover.
Get in touch with us here for more info.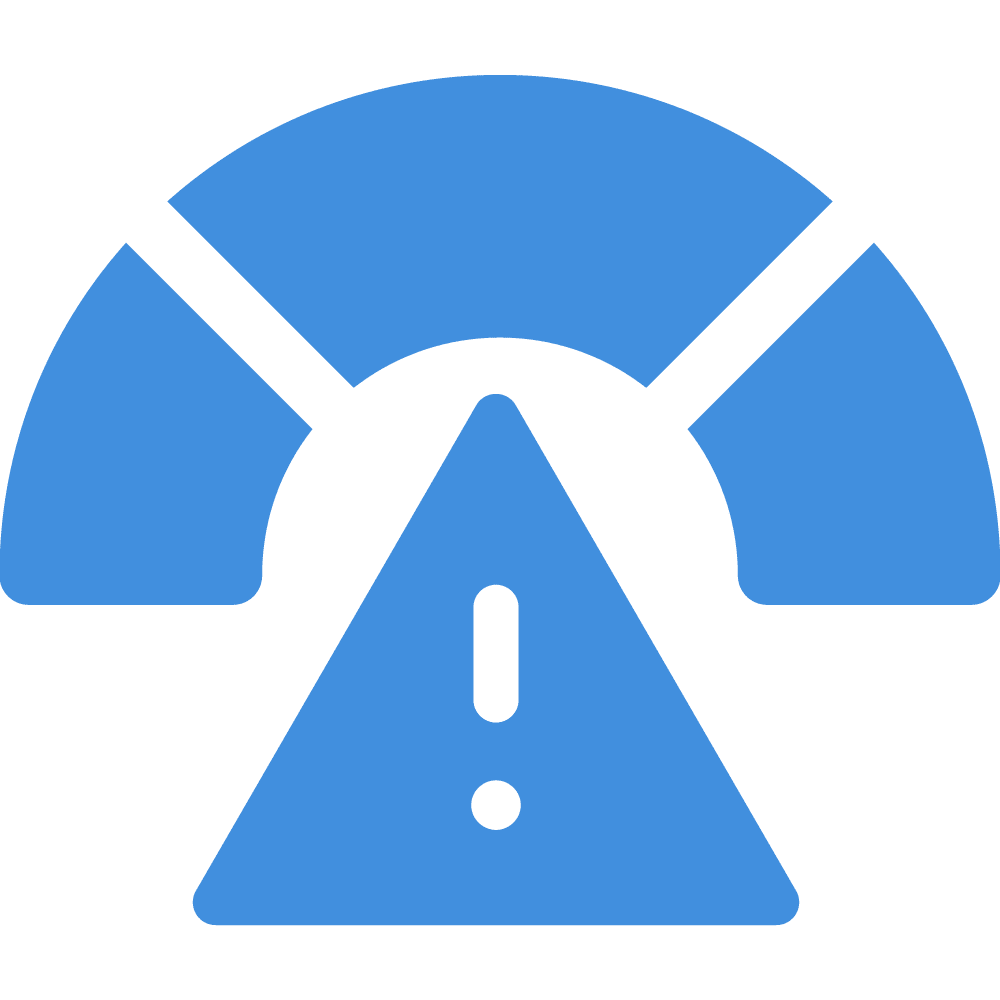 Covid 19 Risk Level of the Country: High
What are the documents that I will need?
Passengers must submit their information electronically, at most 72 hours before arrival, through the ArriveCAN app or the website 

Valid passport, proof of accommodation, detailed itinerary, among others. Additional documents will depend on the visa type. The application should be submitted electronically. Contact us for more details.