Here's what you need to know before traveling to Egypt.
Can Mauritian Nationals travel to Egypt? Yes
Restrictions and requirements are subject to local change at any time. Be sure to check with your destination's embassy or consulate before the day of travel.
Will I need a PCR test?
Yes – For Unvaccinated Travellers as from 6 years must present a negative PCR test result for COVID-19 no older than 72 hours.

No – Nor fully vaccinated travellers with an international vaccination certificate.
Book with BlueSky and benefit from a discount on your PCR test. Our experts will take care of scheduling your appointment at the nearest medical center.
Book here.

Will I need to be vaccinated to travel there? Yes
Vaccines accepted are: AstraZeneca (Vaxzevria), Janssen, Moderna, Pfizer-BioNTech, Sinopharm, Sinovac or Sputnik V. The certificate must be in Arabic, French or English; and have a QR code or must be approved by the Egyptian Embassy in the country of departure.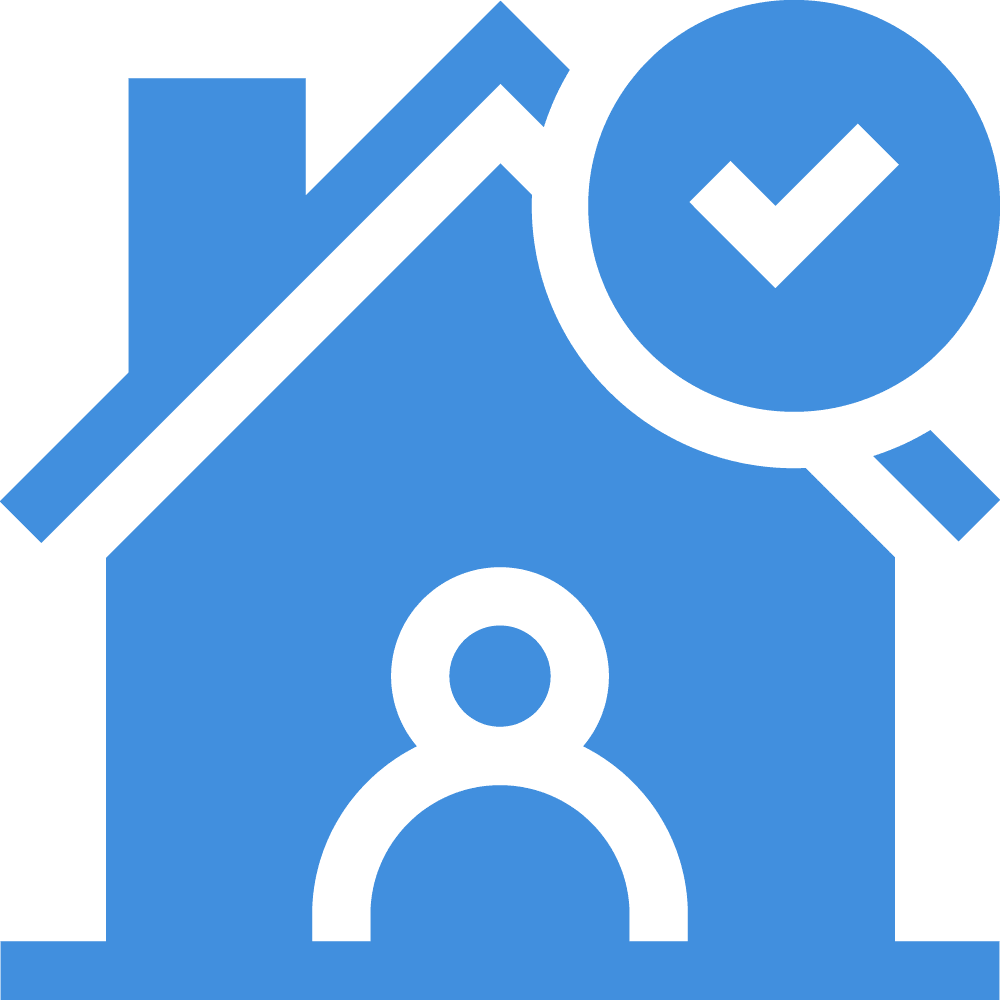 Will I have to undergo a quarantine or isolation? No
Only those showing symptoms will be forced to isolate at a local hospital.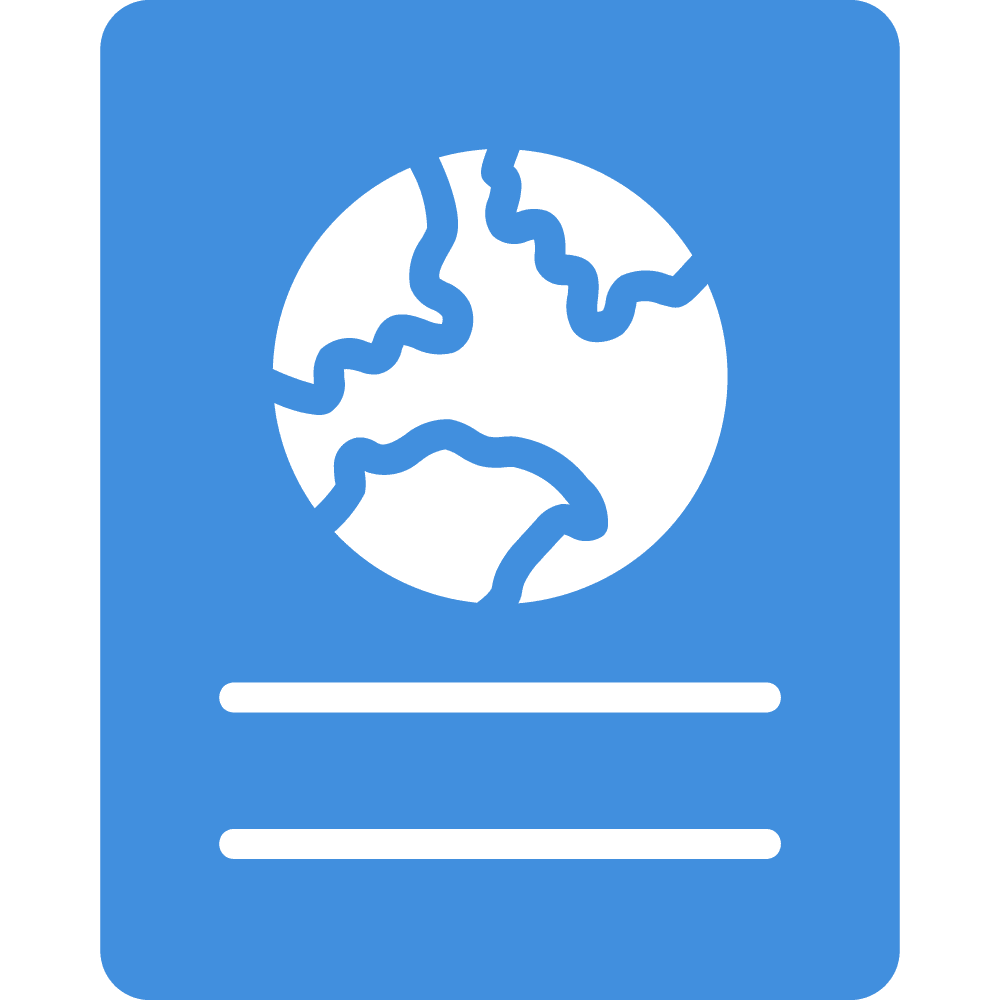 Will I need a Visa? Yes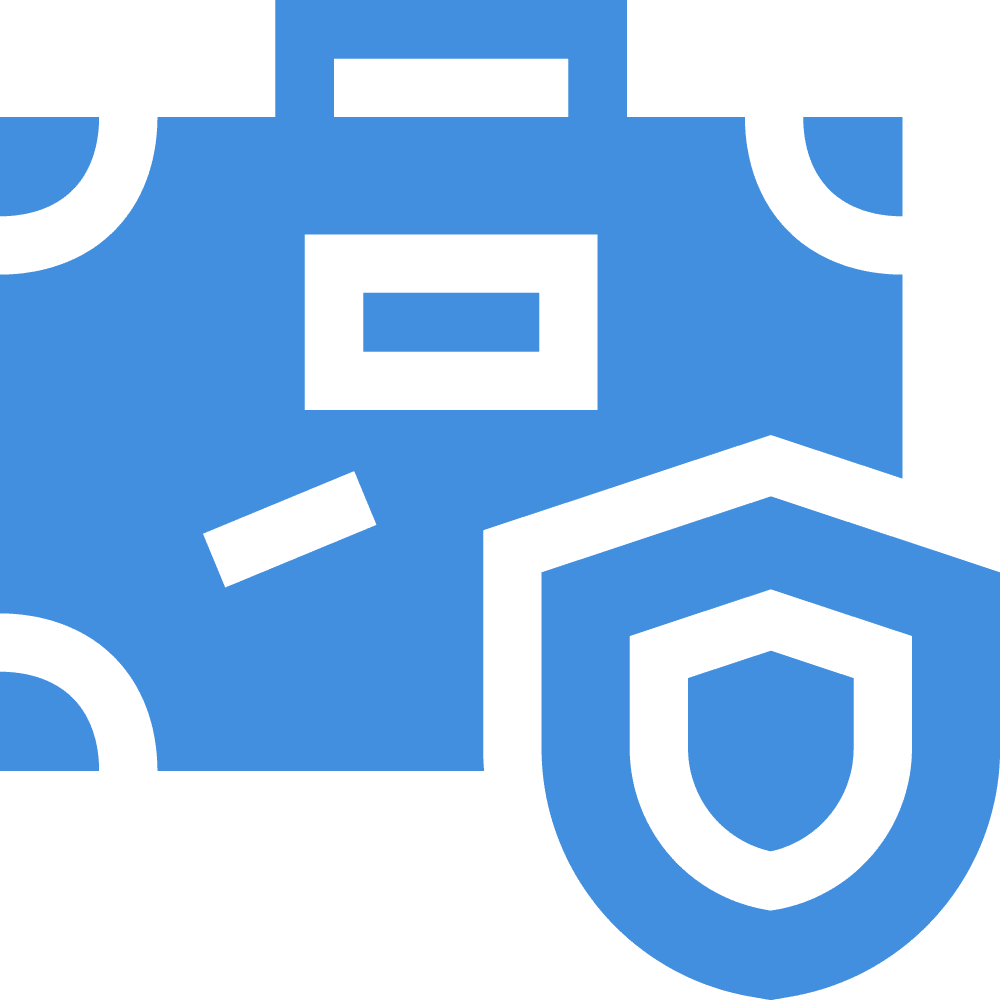 Will I need travel insurance? Yes
Secure and protect yourself with BlueSky Covid-19 cover.
Get in touch with us here for more info.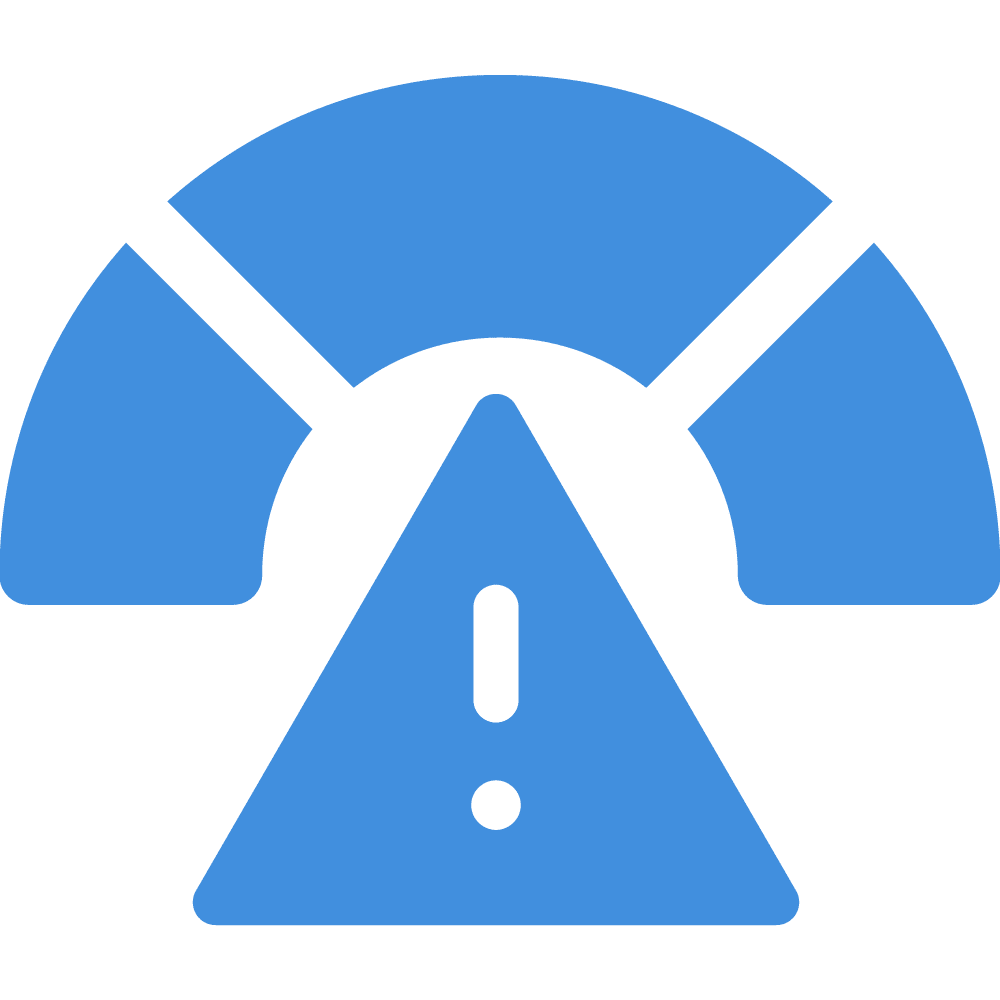 Covid 19 Risk Level of the Country: HIGH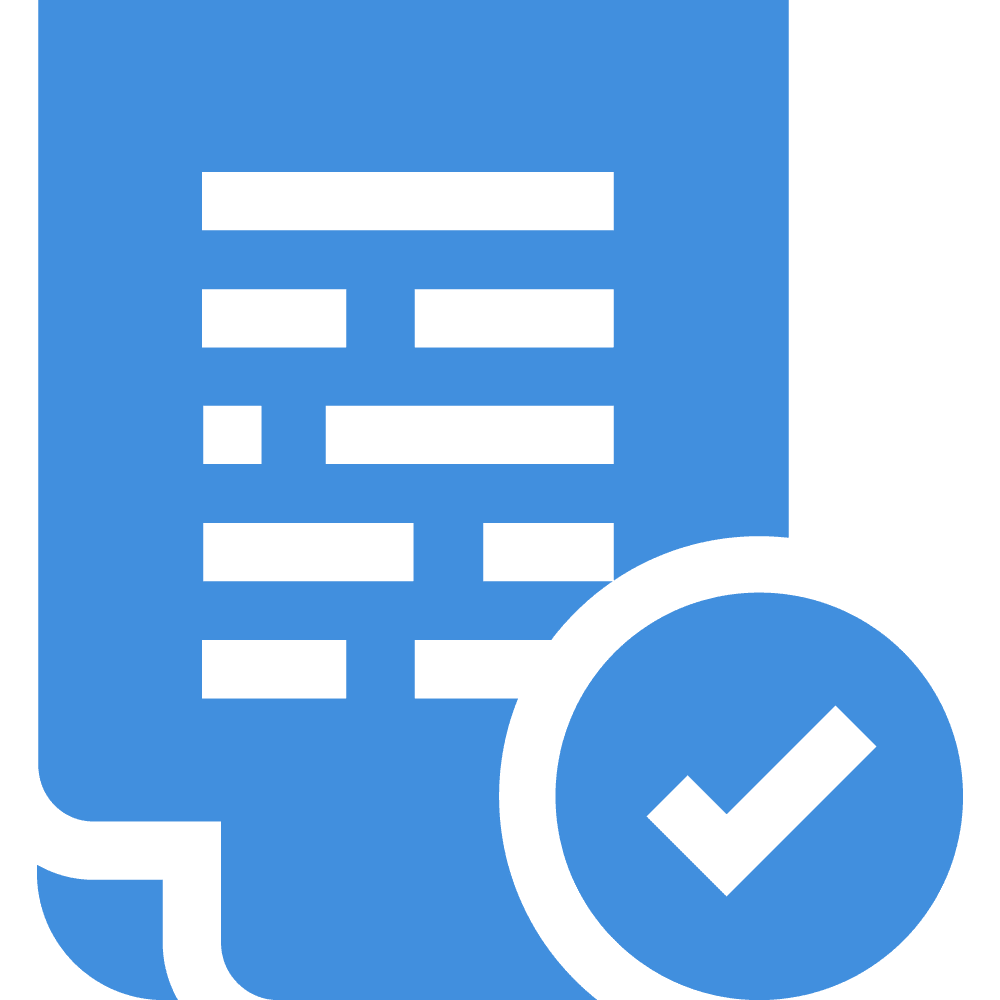 What are the documents that I will need?
All travellers must fill in a Health Declaration form, which should be available on board the aircraft on all international flights, and present it to Quarantine Authorities upon arrival in Egypt.

What do I need to know more?
Tourists flying into South Sinai, the Red Sea and Matrouh governorates without a PCR test will be subject to testing on arrival at a cost of USD 30