Here's what you need to know before traveling to France.
Can Mauritian Nationals travel to France? Yes
ONLY  vaccinated travelers can travel to France as Mauritius is classified in the red list 
Transiting passengers are not permitted to leave the international zone and are not admitted to France.  

Restrictions and requirements are subject to local change at any time. Be sure to check with your destination's embassy or consulate before the day of travel.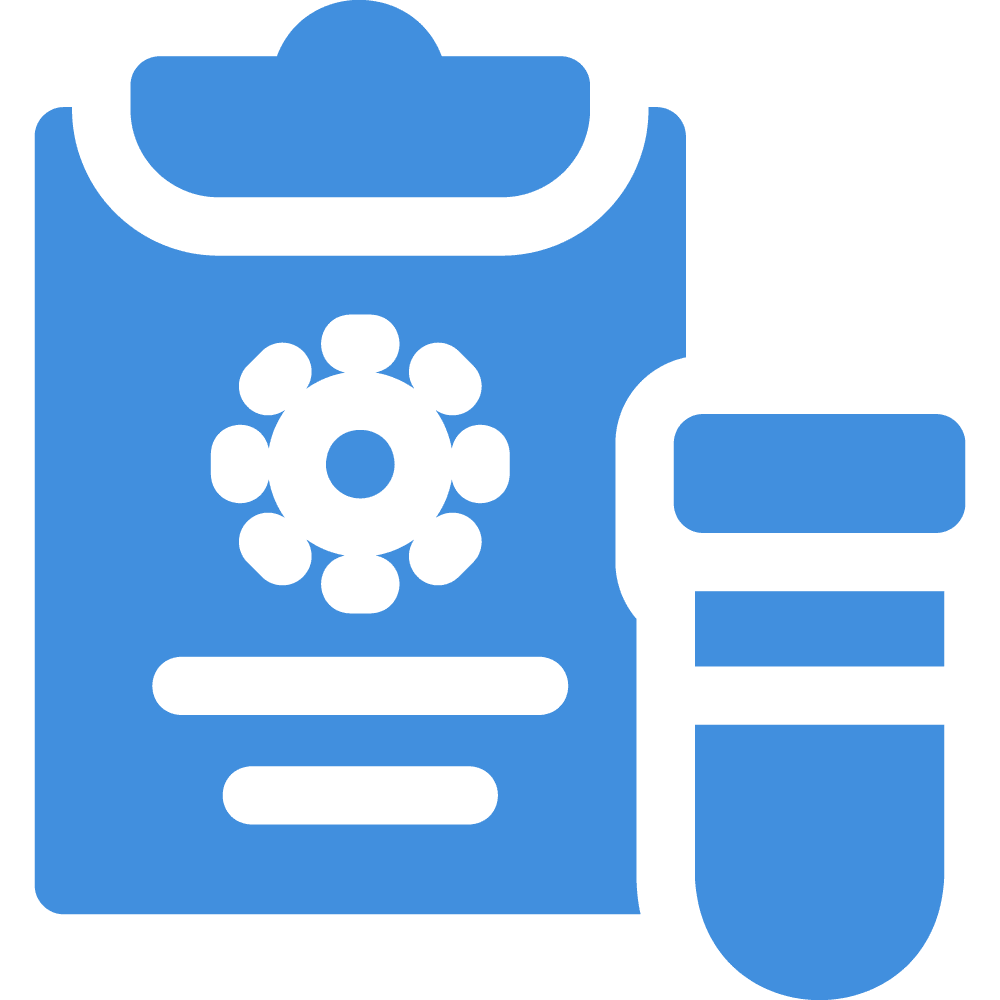 Will I need a PCR test? Yes
Passengers must present a negative PCR or antigen test no older than 48 hours prior to departure. Unvaccinated passengers arriving from "red" countries must take an additional COVID-19 test at the airport.
Book with BlueSky and benefit from a discount on your PCR test. Our experts will take care of scheduling your appointment at the nearest medical center.
Book here.

Will I need to be vaccinated to travel there?
Vaccination is compulsory.
Eligible Vaccines: 
7 days after the second dose of Pfizer/Moderna/AstraZeneca (Covishield & Vaxevria) OR 4 weeks after one shot of Johnson & Johnson.  Nuvaxovid (Novavax) – 14 days after second dose. 
If not vaccinated, pax will be allowed to travel having "A Motif Imperieux".  
Booster dose:
Those who were vaccinated with 2 doses of Sinopharm or Covaxin, a booster dose of Pfizer or Moderna is required at least 7 days before departure.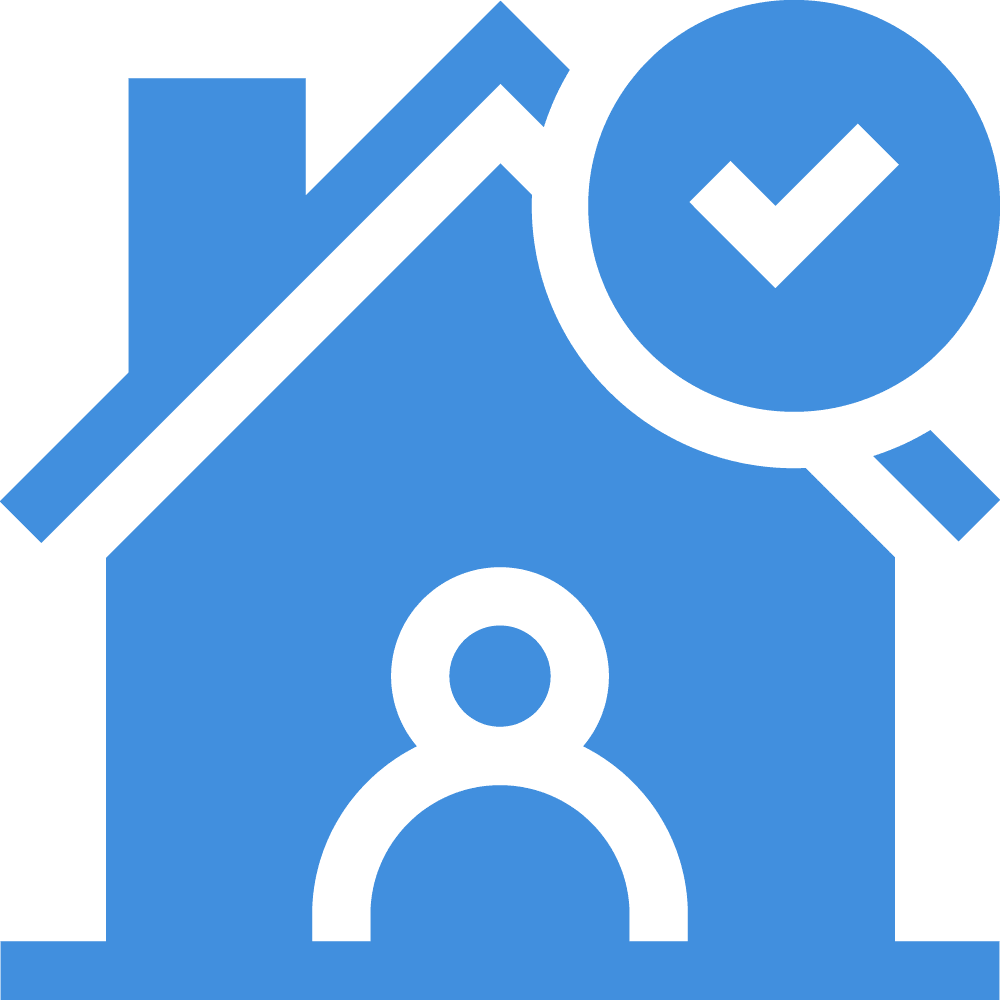 Will I have to undergo a quarantine or isolation? Yes

  Passengers should undergo a 10 days self-isolation.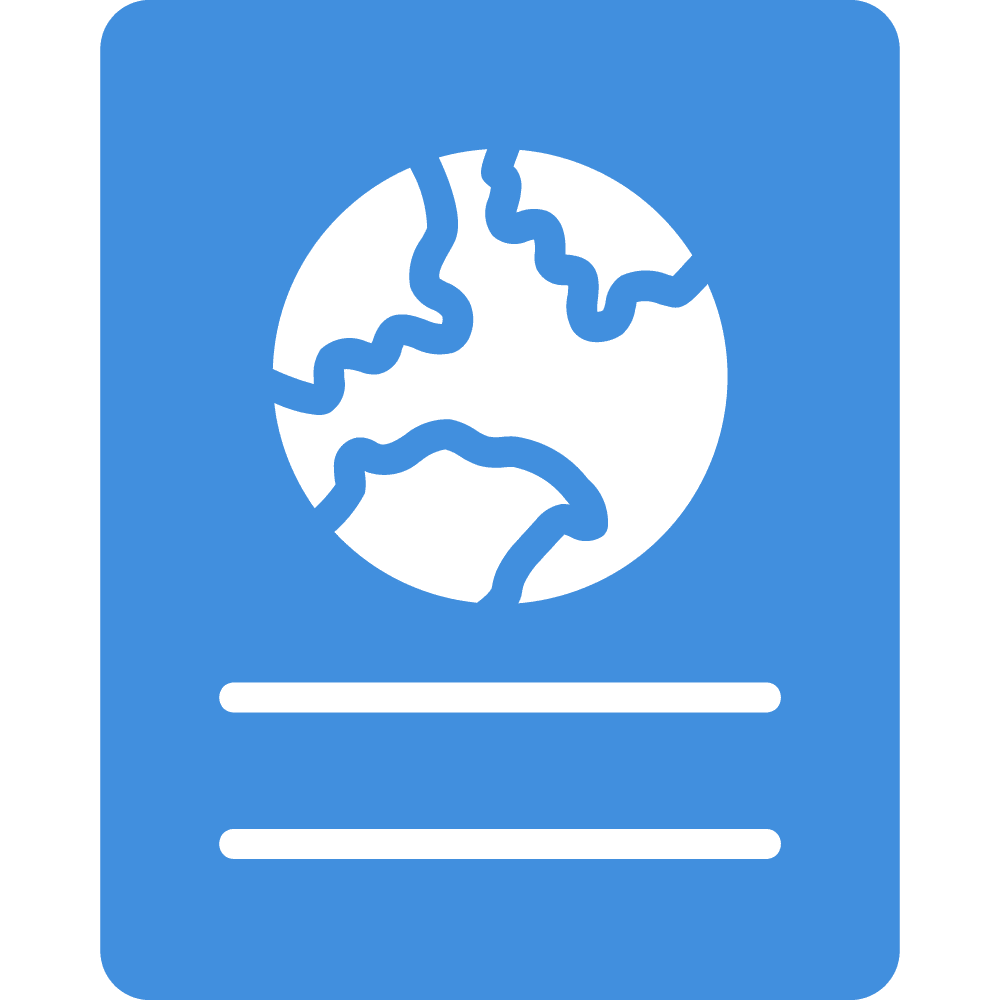 Will I need a Visa?
Only required for stays over 90 days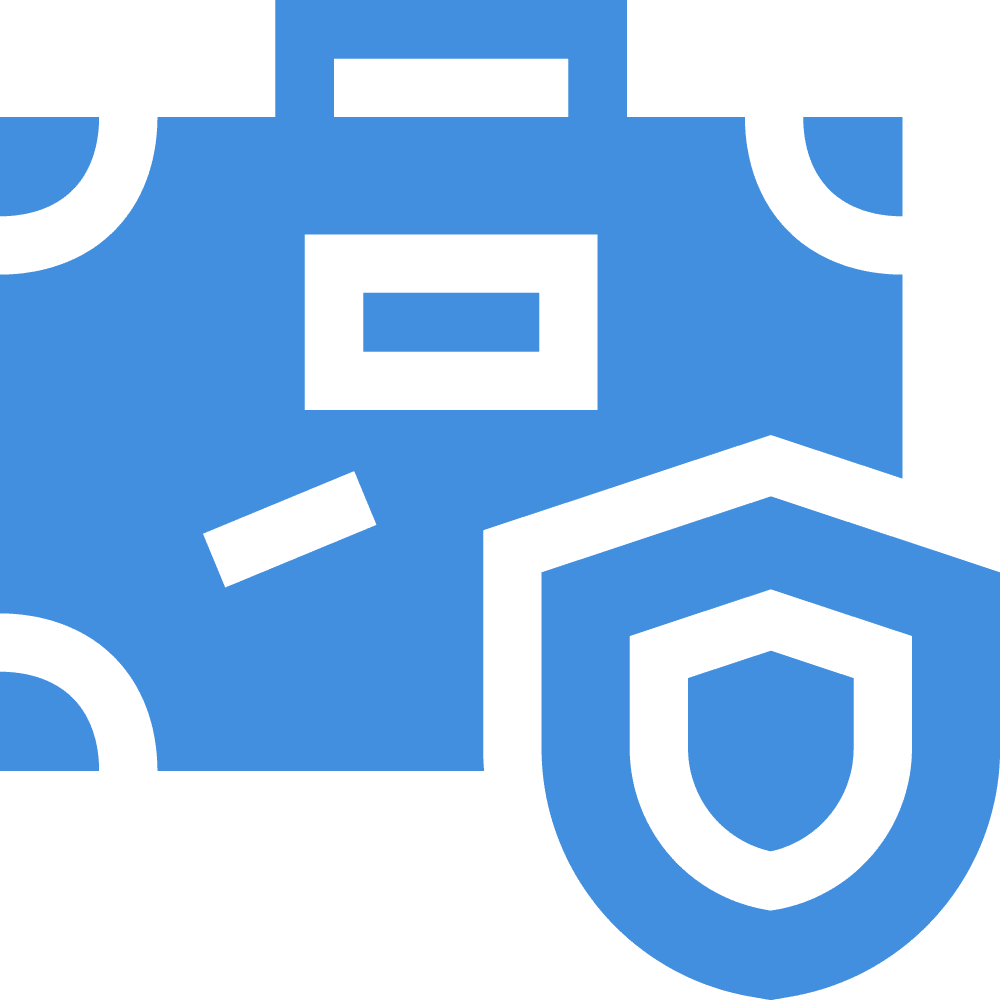 Will I need travel insurance? Yes
Medical Cover of EUR 30,000 including Covid-19 cover
Secure and protect yourself.
Secure and protect yourself with BlueSky Covid-19 cover.
Get in touch with us here for more info.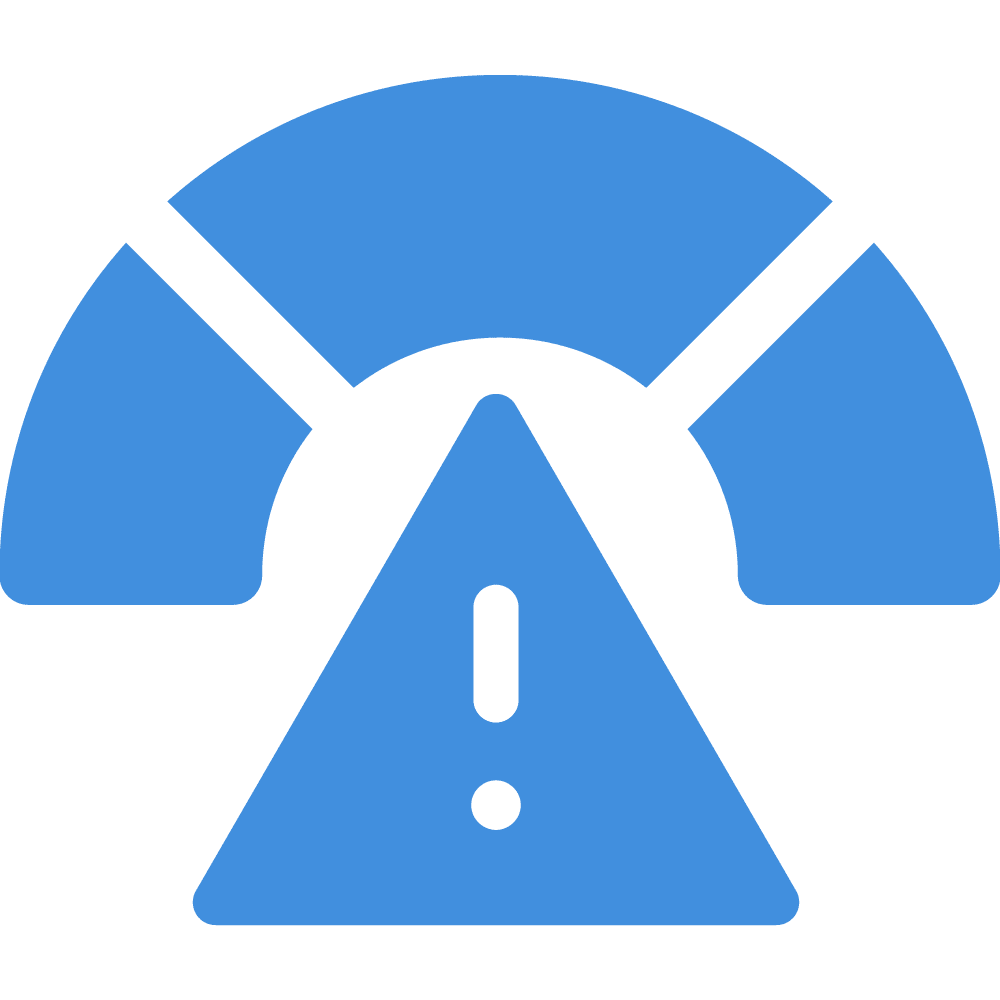 Covid 19 Risk Level of the Country: Extreme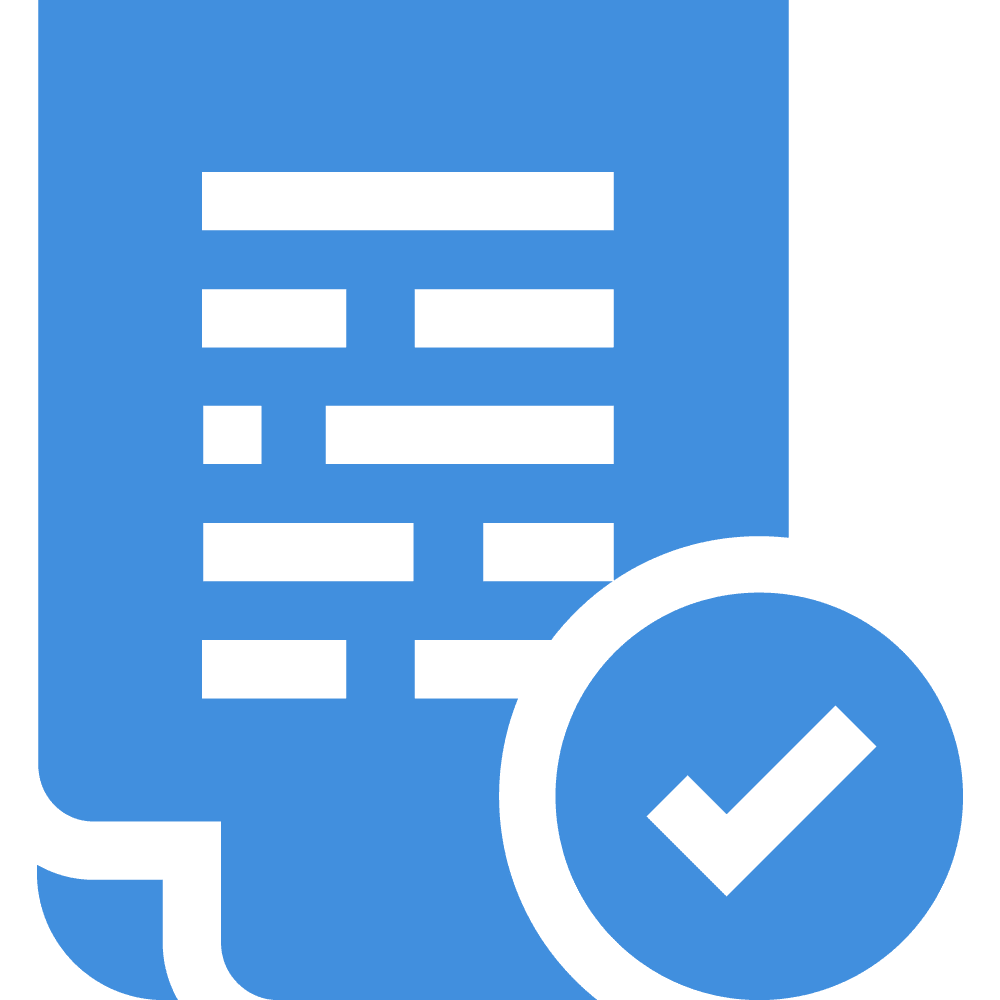 What are the documents that I will need?
Sworn declaration which can be downloaded here.
Locator Form which can be downloaded here.
To fill as well EU Passenger Locator form here. 
Proof of Vaccination
Passengers that require a test on arrival or quarantine must complete a form before departure. Fill in the form here.
Sanitary Pass is required. Access it here.
What do I need to know more?
Face masks are mandatory on public transport and in enclosed public areas.