Here's what you need to know before traveling to Reunion.
Are you planning to travel to Reunion soon?
Our experts have gathered all the latest and trusted information to help you stay on top of ever-changing travel requirements, red lists, quarantines, PCR test requirements, and border closures.
Can Mauritian Nationals travel to Reunion? Yes
For approved vaccinated travellers.

See Motif imperieux for exceptions
Will I need a PCR test? Yes
Travelers must present a negative PCT test that has been taken at most 72 hours before departure from the first embarkation point.
This does not apply to passengers younger than 11 years. (However, declaration form should be completed)
Book with BlueSky and benefit from a discount on your PCR test. Our experts will take care of scheduling your appointment at the nearest medical center.
Book here.

Will I need to be vaccinated to travel there? Yes
Vaccination is compulsory. 

Accepted vaccines are:
 Pfizer/Moderna/AstraZeneca/Johnson & Johnson.
Covishield from Aztrazeneca. Two weeks after the second shot for two-shot vaccines;  Four weeks after the shot for one-shot vaccines. 
If not vaccinated, a person will be allowed to travel only if he/she have "A Motif Imperieux".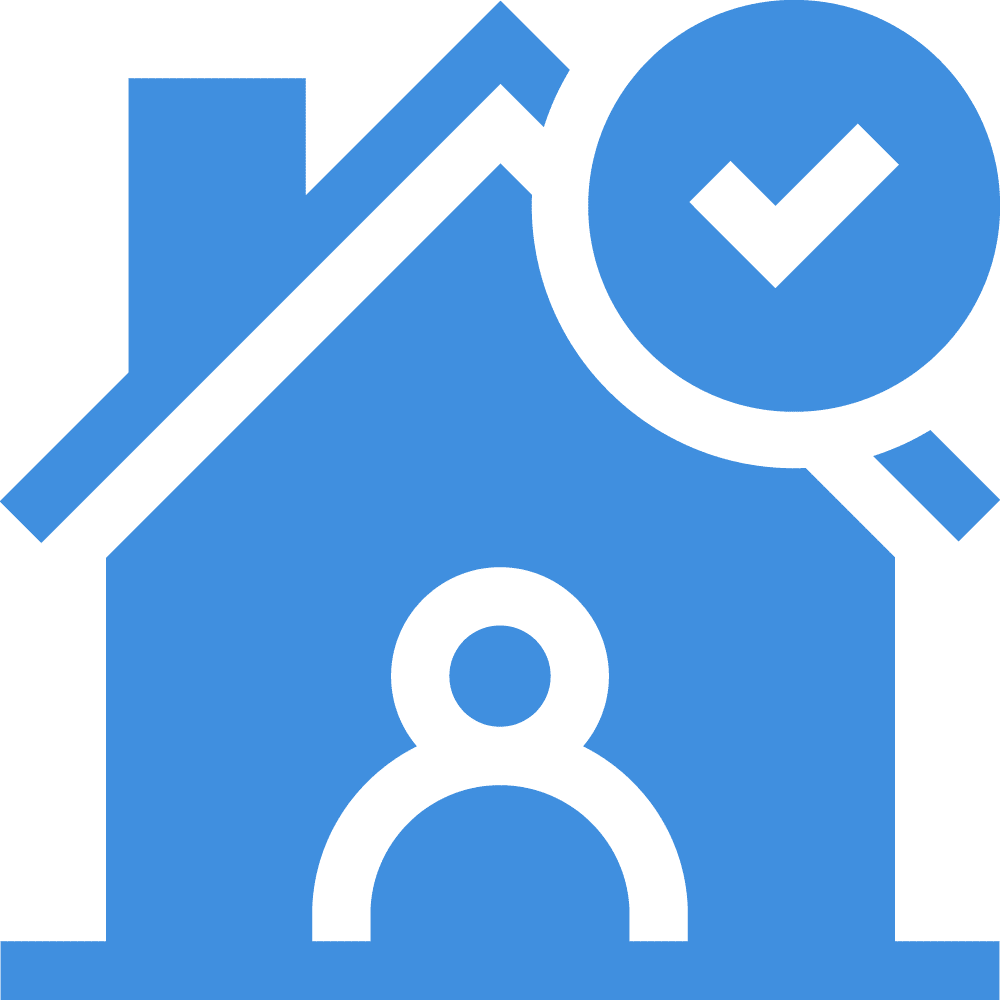 Will I have to undergo a quarantine or isolation? No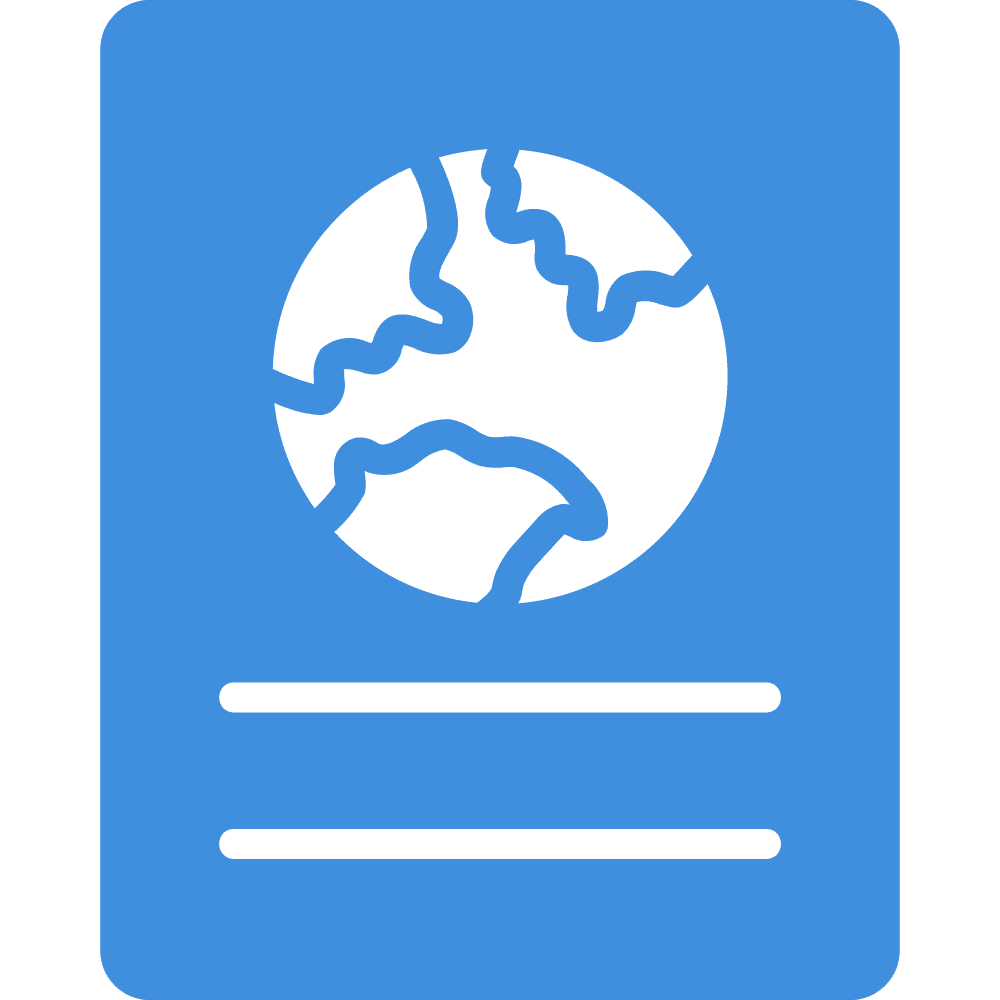 Will I need a Visa? 
Required for stays over 90 days.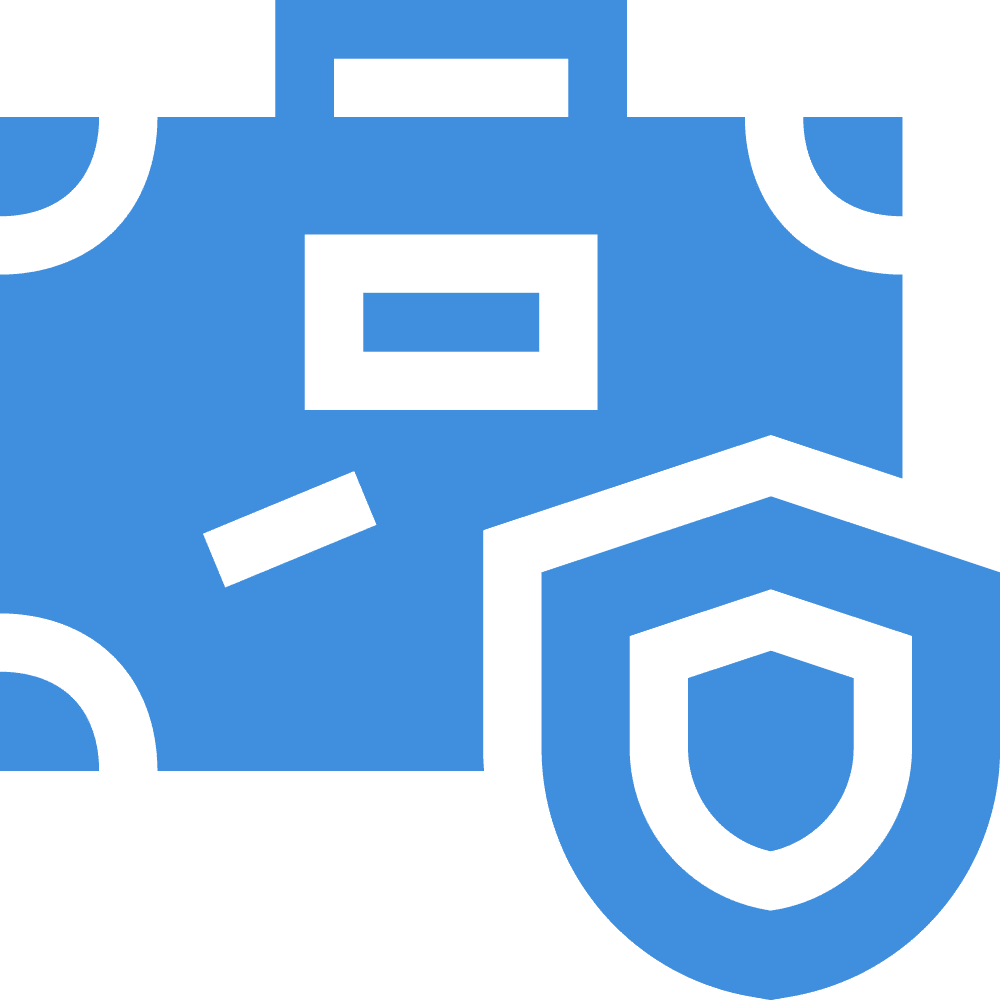 Will I need travel insurance? Yes
Insurance is mandatory
Secure and protect yourself with BlueSky Covid-19 cover.
Get in touch with us here for more info.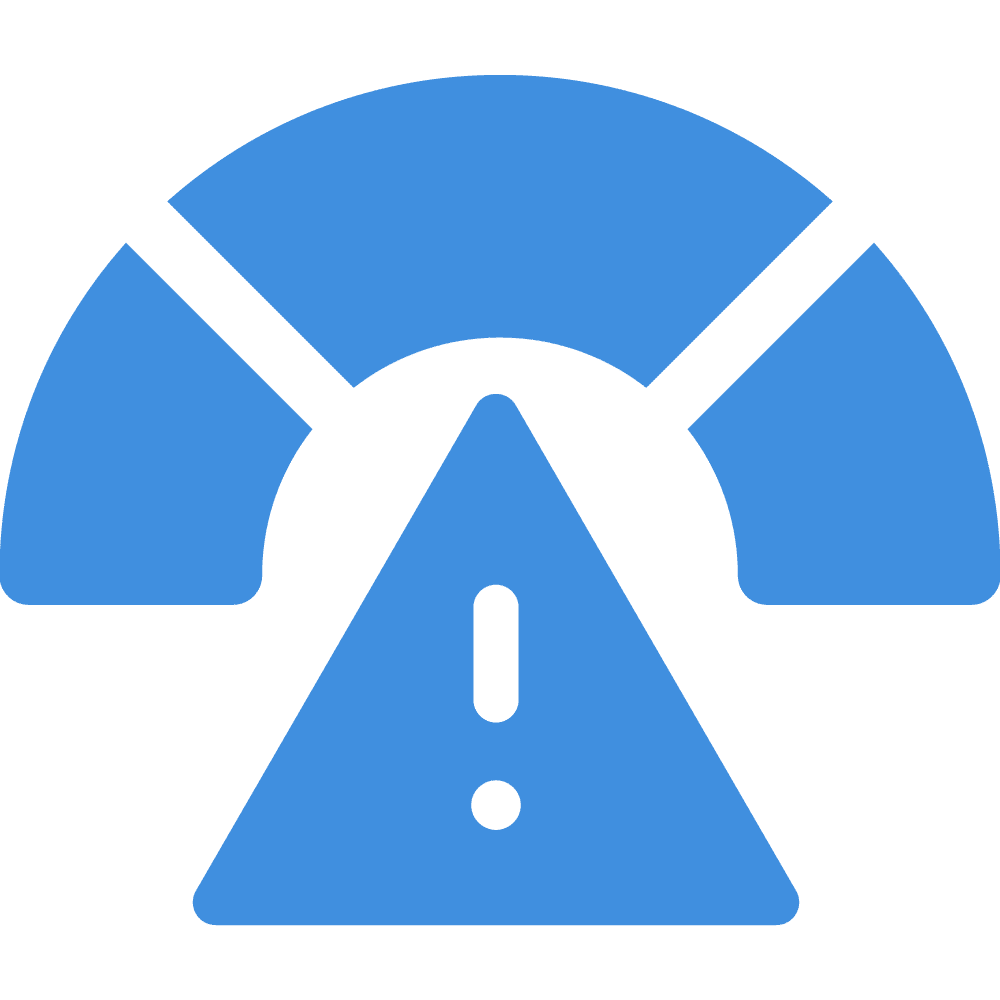 Covid 19 Risk Level of the Country: High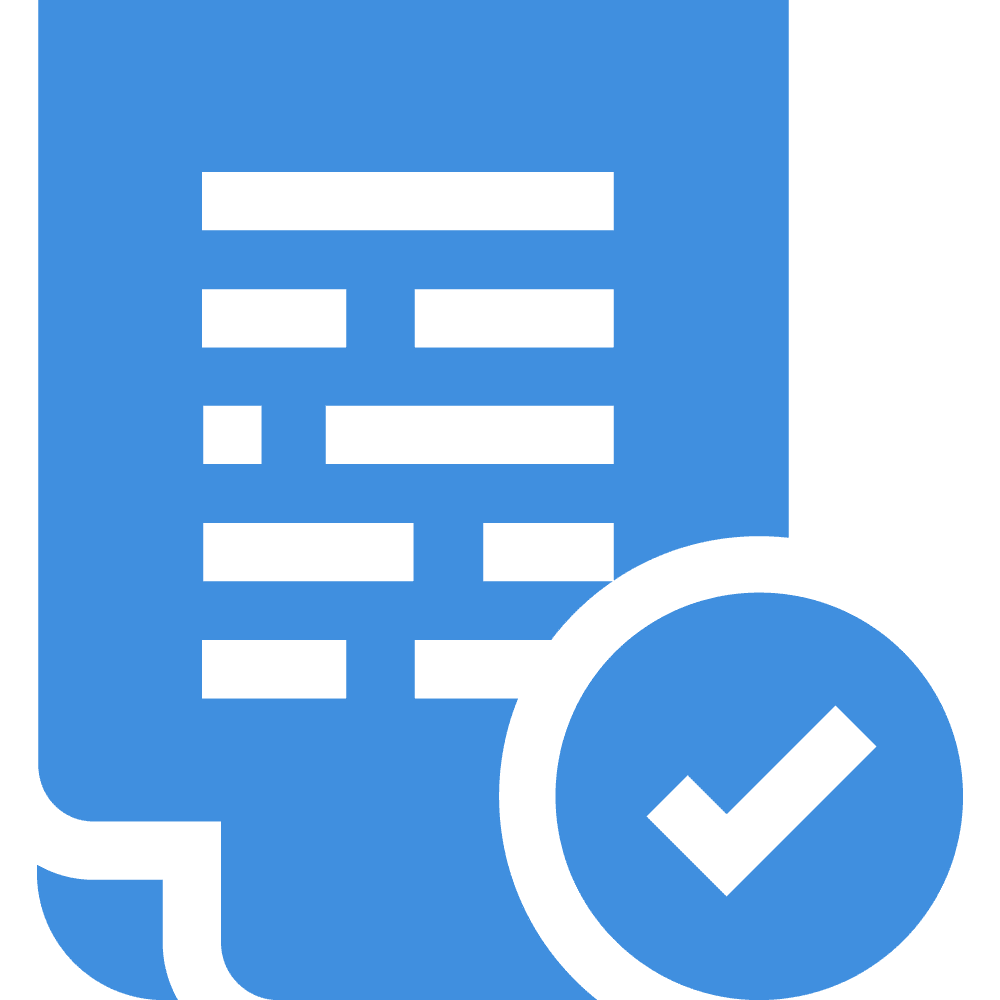 What are the documents that I will need?
Non vaccinated person should present a motif imperieux. Declaration de non symptom form should be completed. A contact tracing form should be completed online here.