Here's what you need to know before traveling to Turkey.
Can Mauritian Nationals travel to Turkey? Yes
Except for below: 
Travellers from below countries are not allowed until 31 Jul 2021, Afghanistan, Bangladesh, Brazil, Egypt, India, Iran, Nepal, Pakistan, Singapore, South Africa, Sri Lanka, United Kingdom
Restrictions and requirements are subject to local change at any time. Be sure to check with your destination's embassy or consulate before the day of travel.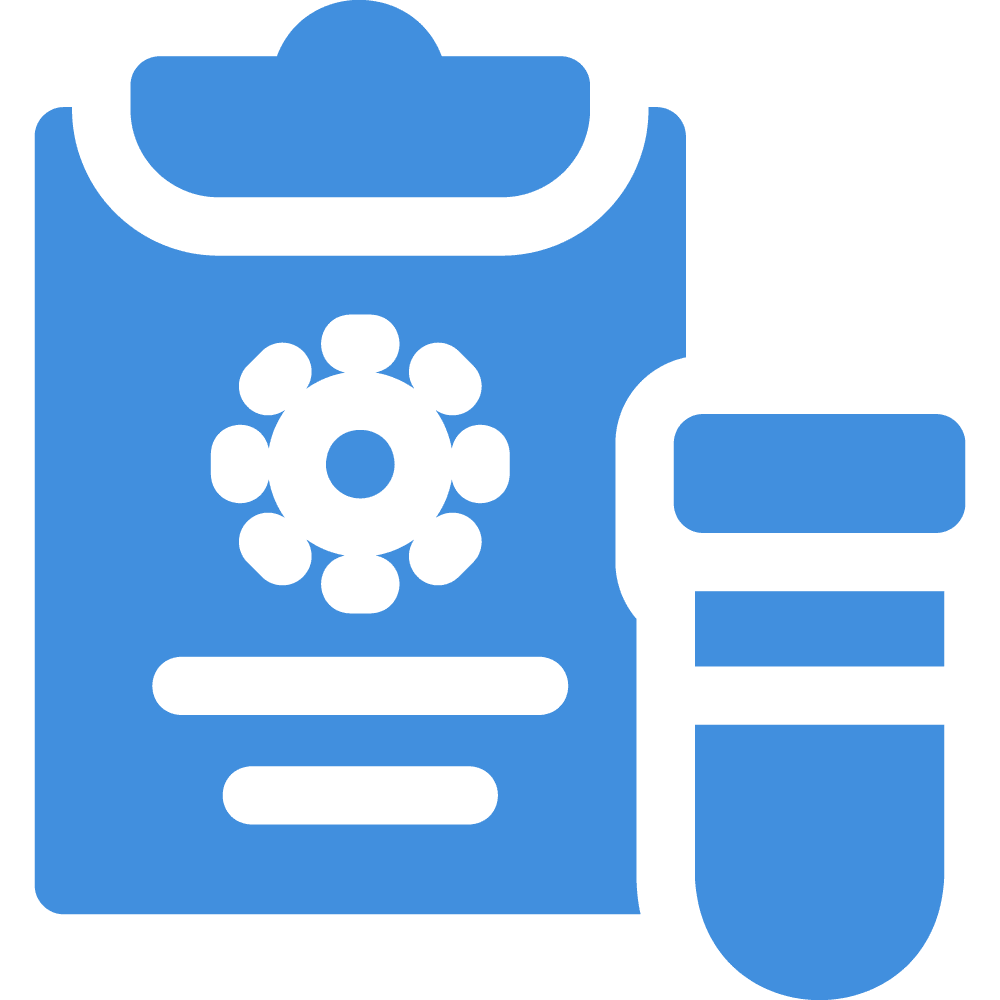 Will I need a PCR test? Yes
Passengers must have a negative COVID-19 PCR test taken at most 72 hours before arrival. Passengers under 6 years are not required to provide a PCR test result. Arriving passengers could be subject to a PCR test at their final destination in Turkey.

Will I need to be vaccinated to travel there?
Vaccination is recommended.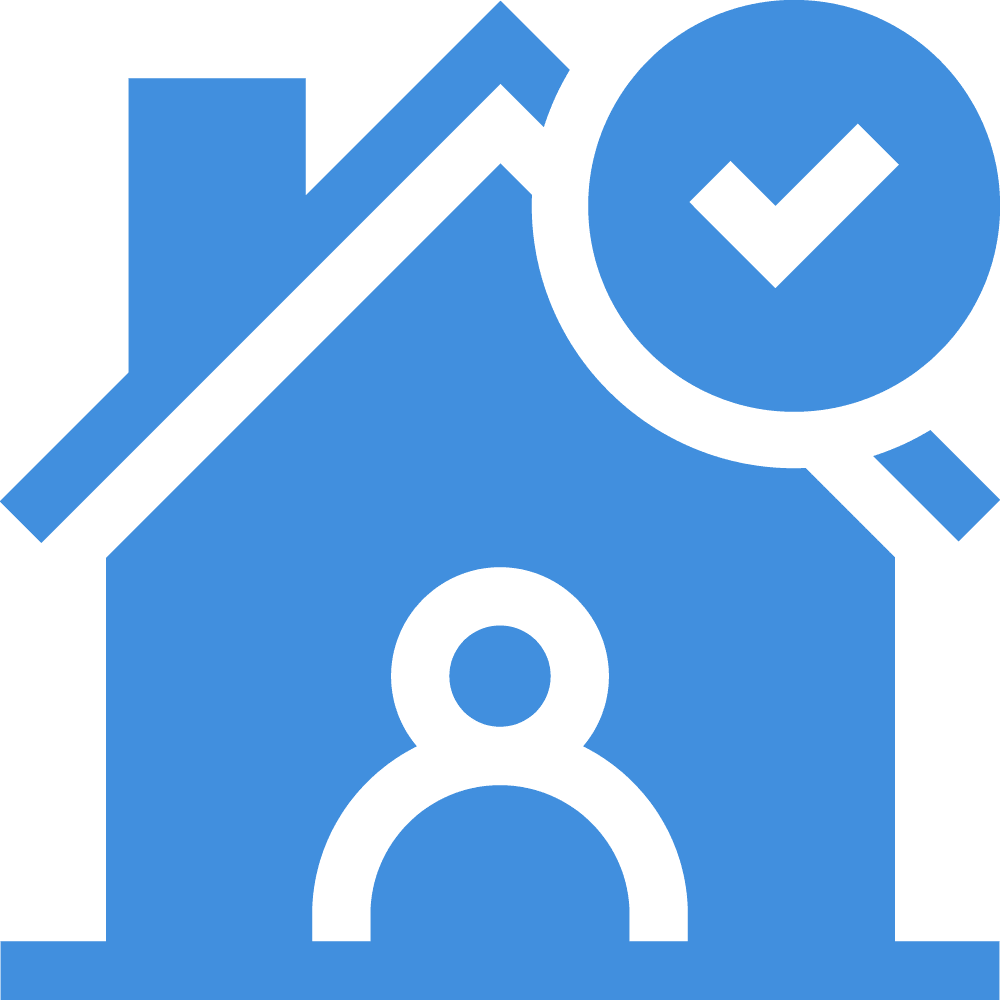 Will I have to undergo a quarantine or isolation?
Passengers could be subject to quarantine for up to 14 days at their own expense; details can be found at here.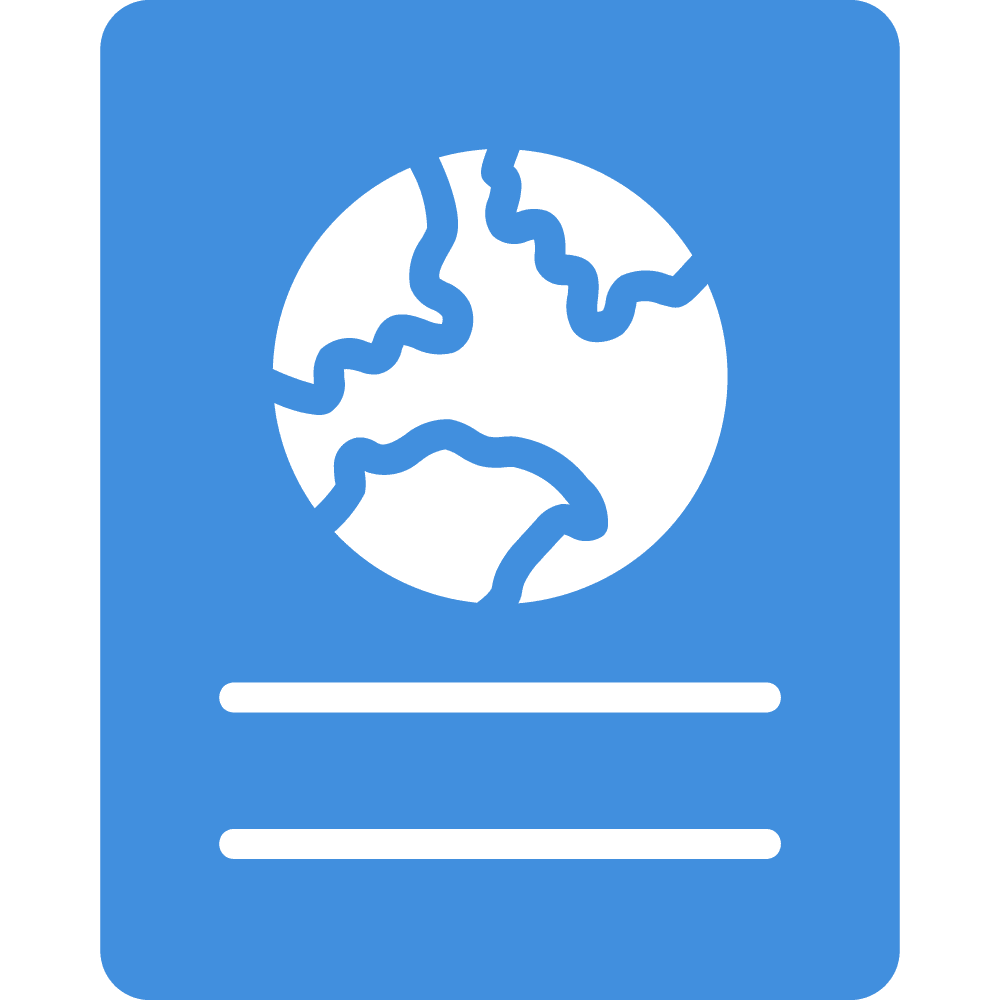 Will I need a Visa? Yes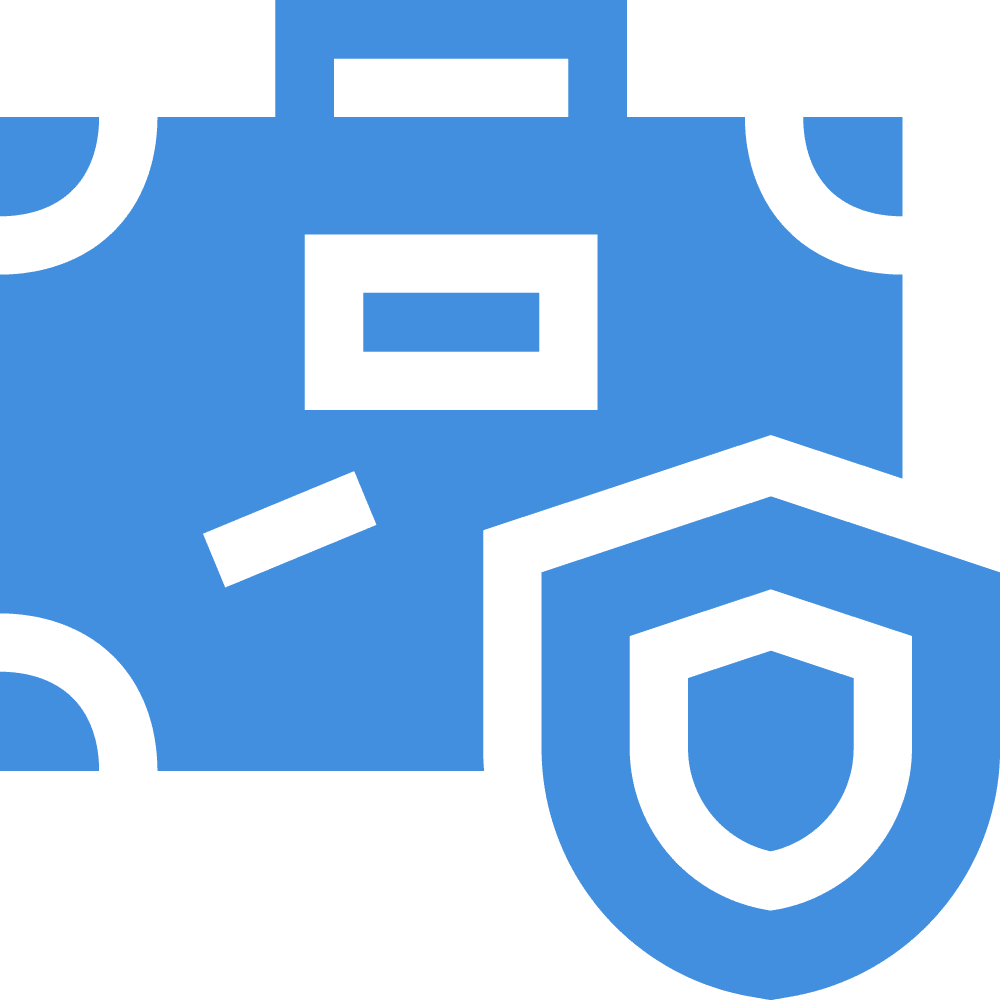 Will I need travel insurance?
It is recommended
Secure and protect yourself with BlueSky Covid-19 cover.
Get in touch with us here for more info.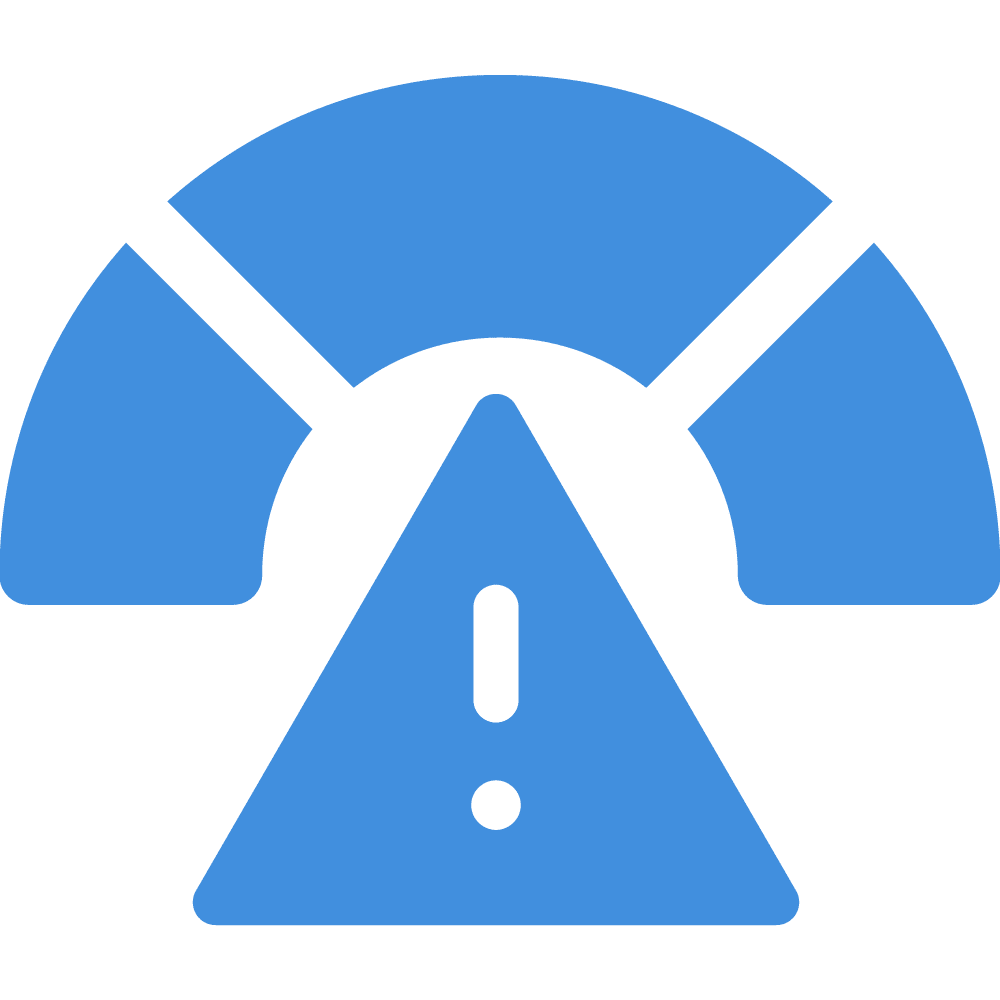 Covid 19 Risk Level of the Country: HIGH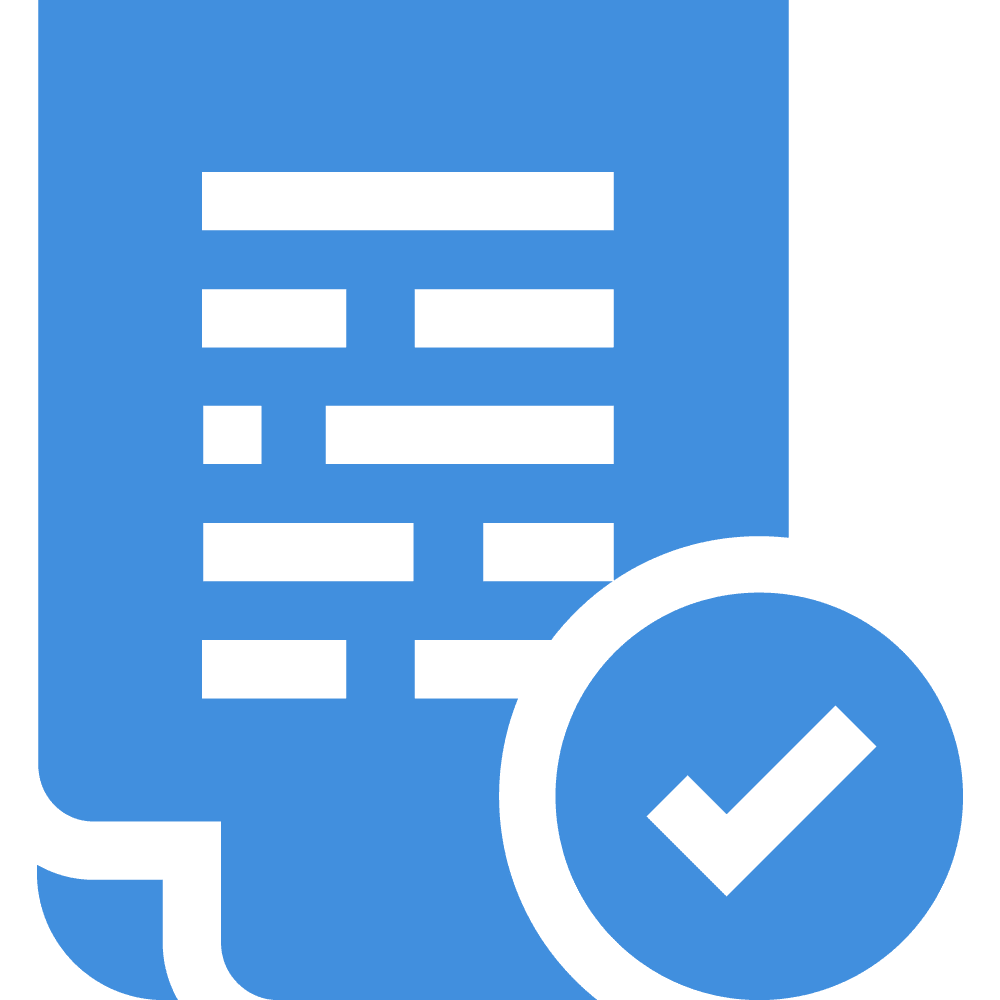 What are the documents that I will need?
A completed "Traveler Entry Form" must be presented at check-in and upon arrival. The form can be obtained here.
What do I need to know more?
Wearing a face mask is mandatory in public places nationwide, including shops and public transport. All airline passengers must also wear masks inside airport and during the flights.