Pull up the anchor and set off on a fantastic adventure at sea! Travelling on a Costa cruise ship is a one-of-a-kind experience which will leave you with everlasting and magical memories.
So, follow along as we share with you an exciting day on-board Costa!

In early morning
To kick-start, bright and early during your cruise holidays, hit the jogging track and breathe in the fresh marine air. Work-out at the gym with a professional trainer while admiring the blue shades of the sea, or join the yoga classes and tone up your body and relax your muscles at the sound of waves. Costa Cruises places emphasis on your well-being and provides an array of modern fitness machines and facilities. Therefore, there is no excuse for not exercising and taking care of your body!
After a freshening workout, conquer the day with a rich and delicious breakfast served in buffet-style. You can opt for a healthy plan or just relish upon fresh bagels, toast, condiments, pastries, fresh fruit juices, cereals, beverages, eggs and meat among others. We assure you, you will never skip breakfast while you are on a Costa!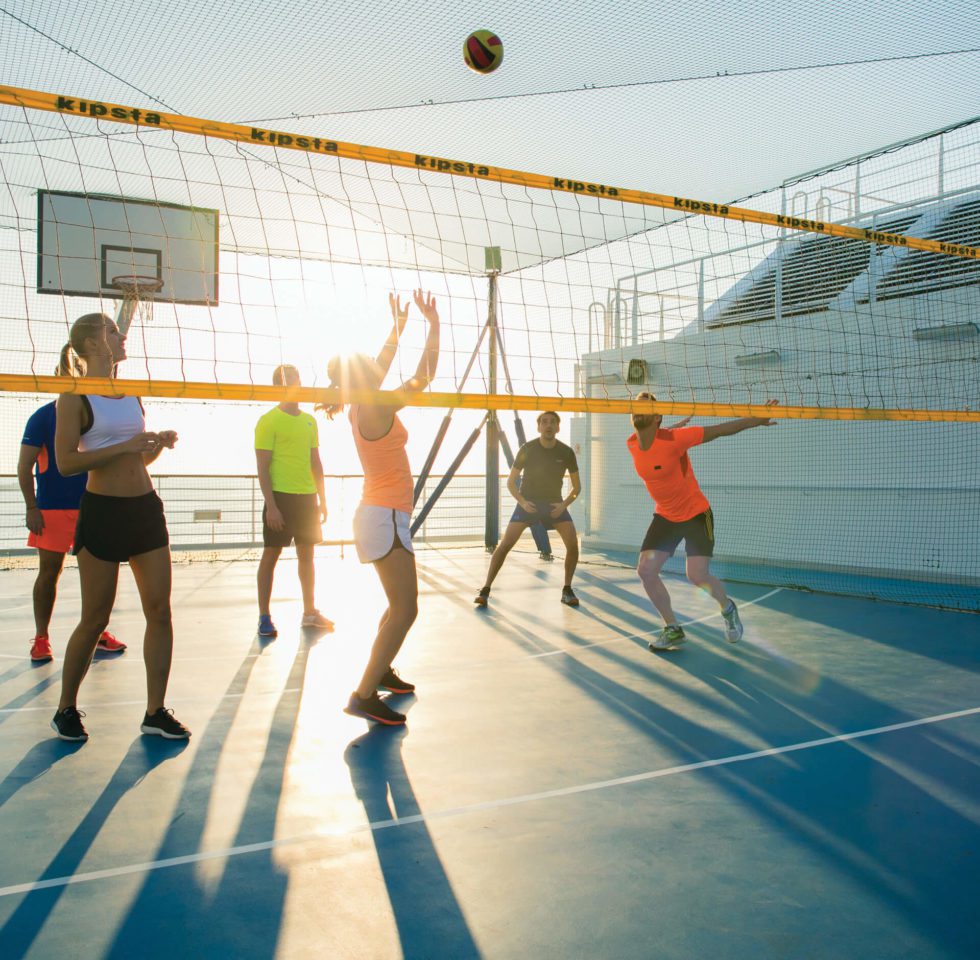 After breakfast

Relax on beanbags or deck chairs overlooking the blue ocean or head to the Spa and pamper yourself with rejuvenating massages and beauty treatments. This is the ideal time to relax and let Costa therapists work their magic on your skin. If you are on your honeymoon holidays, nothing can be more romantic than this. You will leave the cruise with a revitalized skin and an energetic mind.
If you are on a girl's trip, you can head for a shopping and buy yourselves and for your close-ones amazing gifts and surprises. The malls on-board consist of jewelries, clothing, fashion accessories, shoes and bags stores among others.
Then, gather your crew, get in your swimsuits and relax in the jacuzzi or take a dip in the pool overlooking the ocean.
Cruise vacation is not only about enjoying the services and facilities, but is also an escape to spend quality time, create endless bonds and memories.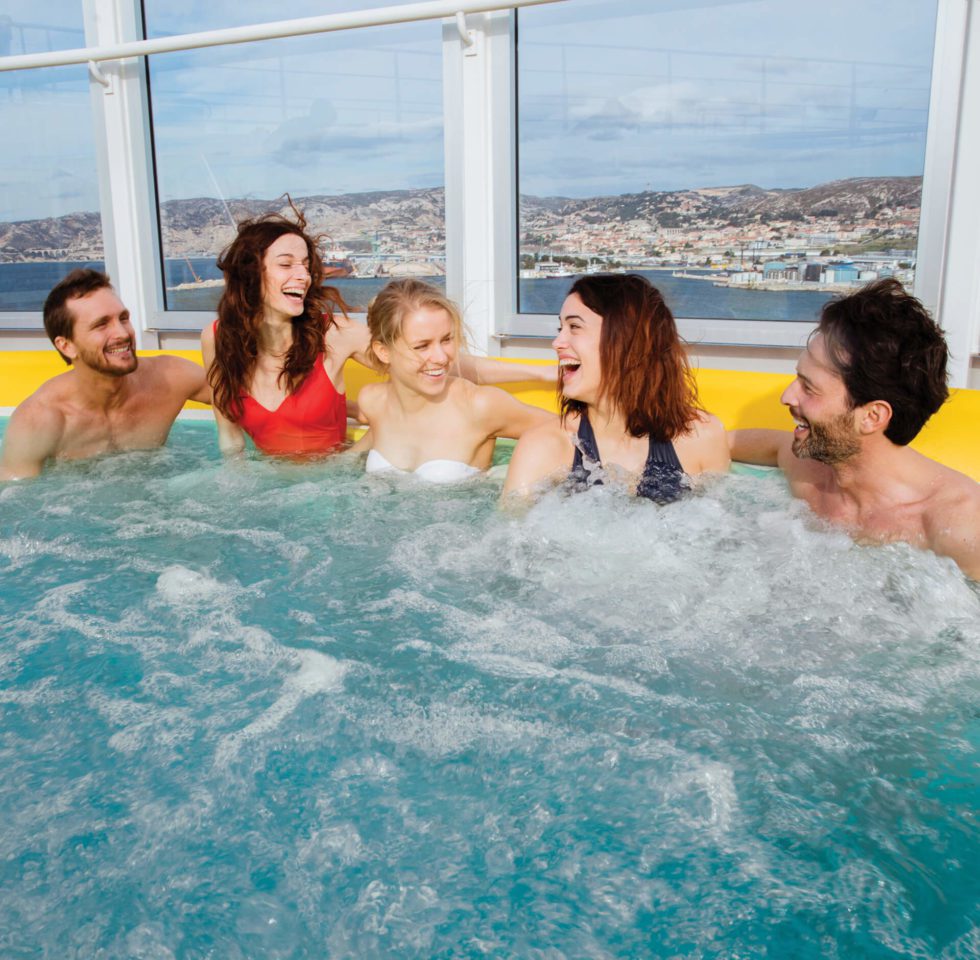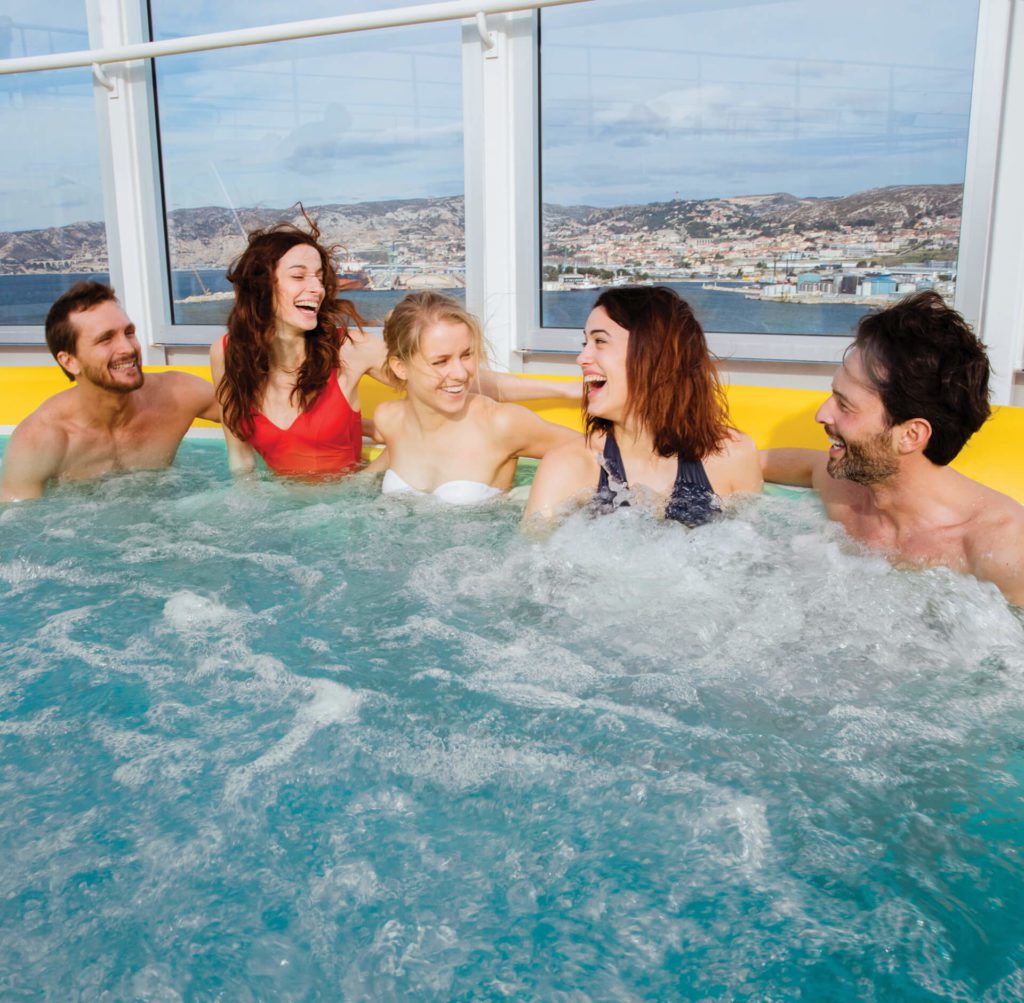 In the afternoon

Get ready for a mind-blowing experience! The special effects of the 4D cinema will blow away your senses. You will smell some special fragrances, hear amazing sounds or feel like you are in the scenes. Hold on to your seats and buckle up as you are going for an adventure!
If you are a great fan of video games, then you will find yourself in a magical and fictional world aboard Costa Cruise ship. You will surely have a lot of fun with your family or friends. But that's not all! You are travelling with kids? With Costa Cruises, you can also experience the best family holidays.
The small ones for example, can make the most of Aqua Park. This little paradise and kids-kingdom consists of colorful slides and big pools. Your children will not only live an exhilarating experience, but they will also have the opportunity to challenge themselves, while sliding down on the toboggans. Thrills guaranteed!
If you are feeling energetic, you can participate in a football, volleyball or tennis match. Hit the ball, push your limits and do your best to win!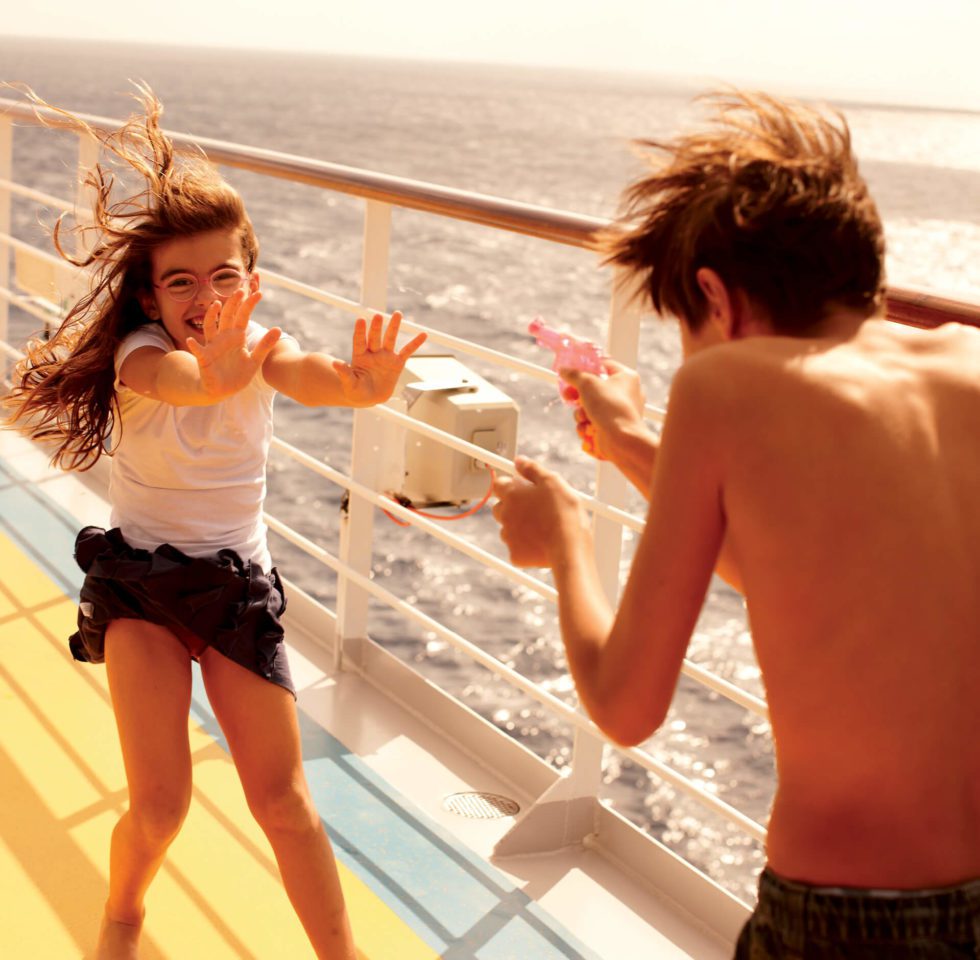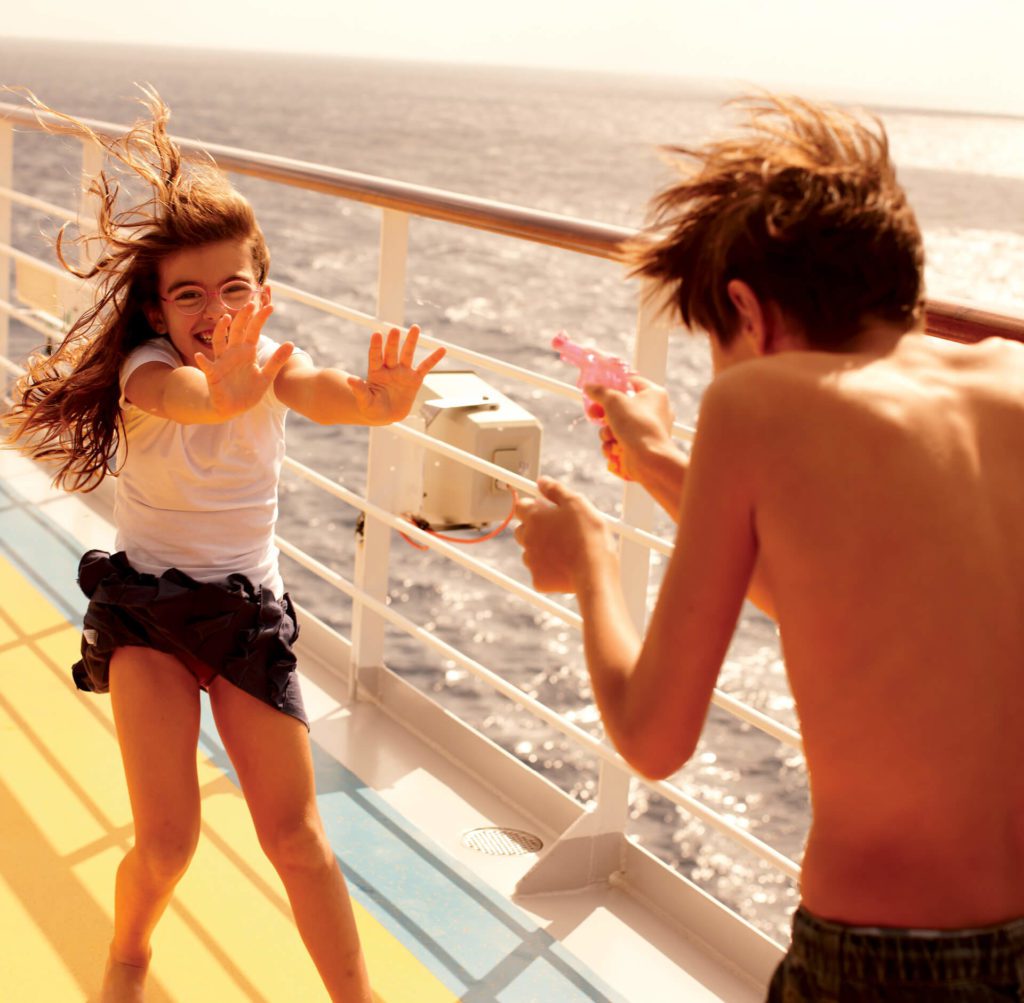 In the evening
Women, pick out your most alluring outfit and glamour up and men, suit up and walk into the magnificent wine bars or restaurants for fine dining. During your cruise vacation, you will be entertained by live performances, on board theater, spectacular dance shows, acrobats and magicians. Costa has everything to mesmerize you.
Go to the night club and sway to vibrating rhythms. The dance floor is yours! Invite your lucky charm, roll out dices, sit back, relax and play a little poker to fully enjoy a Casino-Royale moment. It's the best way to end the night in style.

Are you ready to get carried away? Check out our best cruise holidays packages now.