Holidays by BlueSky
Your Best Leisure and Travel Agency in Mauritius!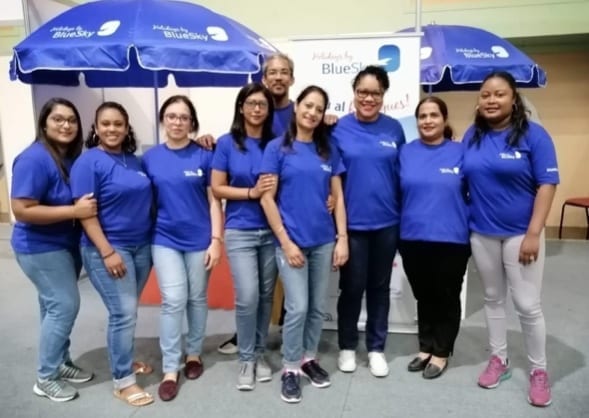 Part of Rogers Aviation, Holidays by BlueSky is a leading travel agency in the leisure sector constantly striving to provide the best service to our customers for more than 52 years now. We provide 24/7 support and customer experience is at the heart of our operations.
Our dedicated team provides a comprehensive service of:
– Air ticket reservations
– Accommodation booking
– Car hire
– Travel insurances including Covid-19 cover
– Assistance with passport and visas
– Sales of holiday packages and group and escorted tours
– Cruises packages
– Pilgrim travel packages
Despite the travel industry has faced tough times with closure of borders, the world's appetite for travel is as strong as it has ever been, and at Holidays by BlueSky we have put everything in place for you to travel stress free. We know how it is important for you to have the right information and guidelines in place when booking your next travel. Our travel advisory has all the latest information on protocols and requirement of different countries and our fully trained holiday experts will be happy to guide you through. Our Covid-19 cover can help with medical expenses if you contract COVID-19 while traveling.
Should you wish to plan your own trip? Find the best flight and hotels based on your preferred traveling dates and compare the airlines and hotels deals on our homepage. You can book your trip from start to end and pay online. Your perfect holiday is only a click away.
On the other hand, browse through our ready-made bundles of packages where we have put together the best offers in terms of escorted packages, hotels with transfers and cruise trips. Our travel experts can make your travel arrangement as enjoyable and stress-free as the journey itself. Whether you are looking for luxurious holidays or the most affordable packages, BlueSky holiday experts can also tailor-make your holiday as per your needs and budget.
Chat with our holiday experts on our website to obtain quick information and immediate assistance!
If you are looking for travel tips, inspirations and holiday ideas, be sure check out our travel blog!
If you prefer a face-to-face interaction, come and meet us. We are based at Bagatelle Office Park, Moka.
Do not forget to follow us on our Facebook page so as not to miss out on our unique offers, weekly flight promotions and holiday deals.
We look forward to better times, amazing journeys and rich experiences for you to enjoy in the years to come.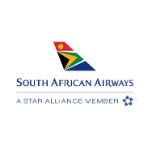 Best Corporate Travel Agency by

Best Agency in Total Sales by

Best Agency in Total Sales by

Best Overall Travel Agency by