Your one stop shop for the best holiday deals on flights, hotels, cruises and tours
YOUR ADVENTURE BEGINS NOW
Create your own trip by searching, comparing and booking the best flights and hotel offers worldwide.
Browse our ready-made packages for your stress-free holiday.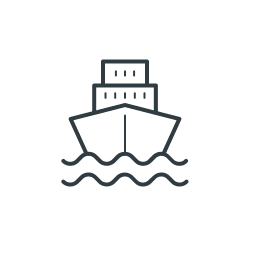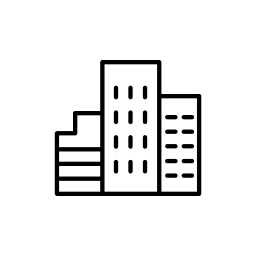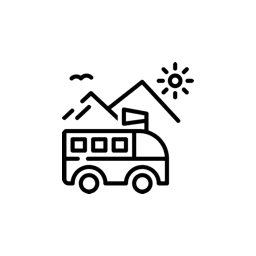 All You Need to Know Before Traveling!
Travel Again. Travel Safe. Travel Informed.
Our experts have gathered all the latest and trusted information to help you stay on top of ever changing travel requirements, destinations' risk levels, quarantines, PCR tests, documents required and vaccines accepted.
Best Activities in Mauritius
Solo travel is a life-changing experience that helps you to discover your true self, conquer your fears and...